Whether it's because of the economy, reaching a certain age, or other even-less-pleasant circumstances, many people now seek some sort of reinvention in their lives. Yes, I'm talking to, you, (insert your name here).
Last week, I hauled my sorry self into a skirt and down the mountain to a launch party for Karen Quinn's new book (Testing for Kindergarten).
(I recently linked to videos from her blog, where dogs help kids prepare for kindergarten. Just this week she posted a new first-day-of-school video. It tells the story of a dog who is shy at puppy class.)
This is Karen's FIFTH book (if I'm counting correctly), and I always find the stories behind how she does what she does fascinating.
So, today, I want to share one insight about Karen's success …
Even when she has no idea how to do what she wants to do, she just figures it out as she goes along and does it anyway.

For example, when she decided to write a best-selling novel, she just sat down and did it.
It might be important to note, for those who believe in setting intentions, that Karen didn't just say, "I want to write a novel." She told herself (and everyone else because you never know who can help you), "I want to write a best-selling novel."
When Karen wanted to create an actual board game for kids to go along with her new book, she had NO idea how you make a board game from scratch, but she figured it out. And, voila … the game is here.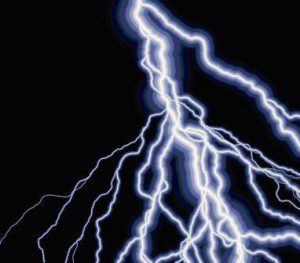 Displaced Bravery
This advice made me think about fearful dogs and our hopes and dreams for them. I've always said that it's MUCH easier to be brave for someone else than it is to be brave for yourself. I can easily muster enthusiasm, some tangible support, and even shameless promotion for YOU.
And, here is why.
Just like with our fearful dogs, we can lead. We can train. We can cheer. We can hope because we aren't the ones feeling the anxiety moment to moment. We aren't the ones trying to make forward progress, despite it.
But, when you're the one facing some sort of reinvention or even the next step in your current iteration, that hum that comes from fearing failure gets quite loud.
hummmmm.
Hummmmm.
HUMMMMM.
Perhaps someone will invent a ThunderShirt, of sorts, for us. It might provide the necessary comfort as we just figure it out on the task-paved path to what's next.