Updated February 2016
Contact: Roxanne@wispertel.net
***
We do accept dog products for review. 
We are definitely interested in collaborating with high-end dog products from brands with a BUDGET for influencer relationships. A sponsored post or product review starts at $200.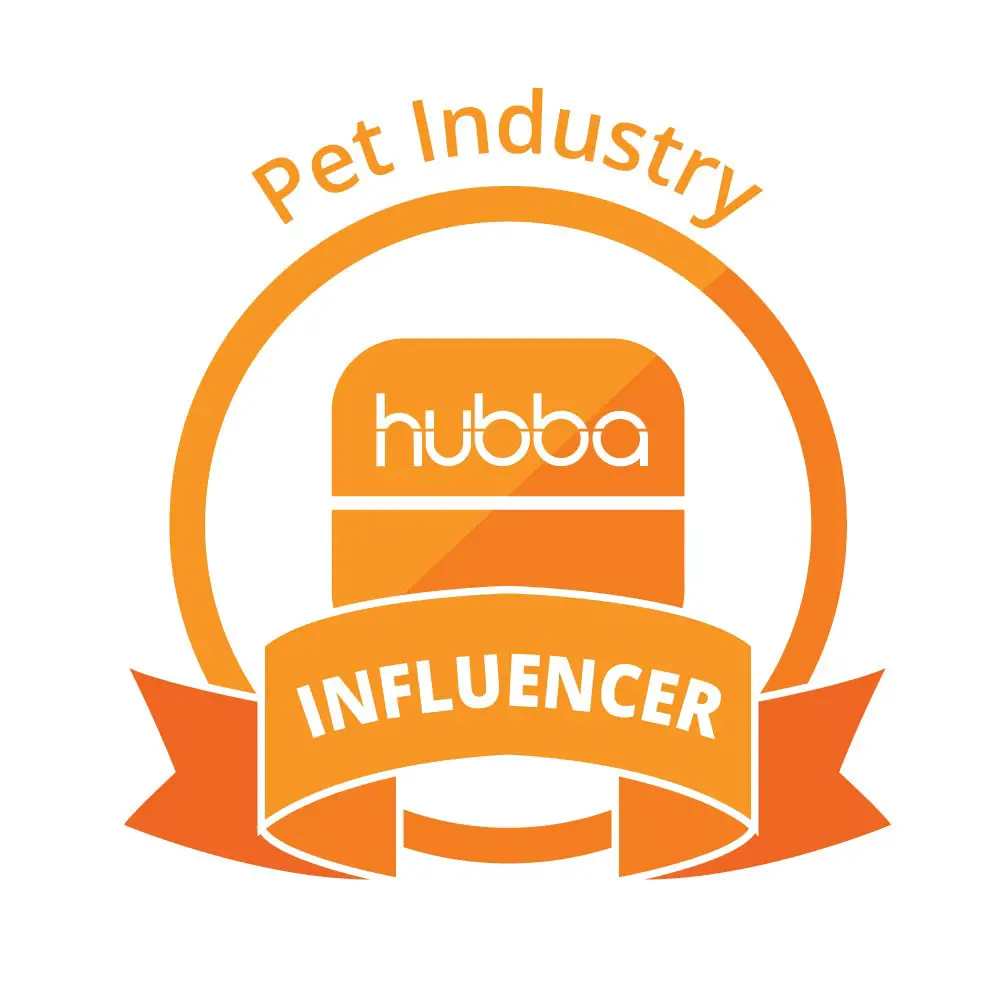 ***
If you want to know more about sponsored posts and product reviews that we do (and do not accept), check out this podcast.
In addition, please note: As of June 2014, we established a policy about requests and pitches about crowd-funding for dog products or services. It is as follows … We DO NOT accept or respond to crowd-funding pitches at all. Everyone it seems wants help raising money for their pet-related enterprise. It has become cumbersome to reply to each request.
***
Because Champion of My Heart is primarily a real-time memoir, we don't just post to post. We prefer posts, including dog product reviews and dog toy reviews, relate in some way to our real (somewhat rural) life and lifestyle in the Colorado Rocky Mountains.
We place our readers in the 20% if not top 2% of dog owners in the U.S., meaning they already know a LOT about:
Dogs
Dog care
Dog health
Dog training and behavior
Champion of My Heart Dog Product and Dog Toy Reviews
We love dog toys, especially treat dispensers and food puzzles. We're happy to review them, often with videos. (Original videos in sponsored posts or product reviews cost extra for the additional time / effort required to shoot, edit, and upload video assets.)
We will be honest about what we like and what we don't about dog products and dog toys. Our readers expect our real opinions, and that's what we give them.
Champion of My Heart Dog Treats and Dog Food Reviews
Because of medical concerns, we're VERY hesitant to do product trials of actual dog foods. Treats, yes. Actual meals, no.
Champion of My Heart Dog Product Giveaways
Often when we post a dog product review or dog toy review, companies provide us with one or more products to give away to readers. Sometimes the company drop ships the products for us. Other times, we ship them ourselves.