Quick News Items – Lilly's Fund Grant, Canine Soul Mate Grief Book
There is so much I'd like to write and ask, but it has been a silly-silly week of work and other excitement, so just 2 quick updates about a Lilly's Fund Grant and my soon-to-be-published book on surviving the loss of your canine soul mate.
Lilly's Fund Grant
I had hoped to be able to share photos and more details with you, but I'm sure the family who received a Lilly's Fund Grant (in the amount of $1,492) right before Thanksgiving 2014 is busy caring for their canine loved one, Bella Grace.
While not related to vaccination, Bella Grace's case is similar to Lilly's — with both brain and spinal cord inflammation.
I offered to pay the full $3,343 from Lilly's Fund toward Bella Grace's veterinary neurology bills, but the family wanted to pay half, so I drove down, wrote a check, and paid the other half.
That means I still have about $1,550 in the Lilly's Fund account to make another grant (or grants) when our veterinary neurology flags another case in need.
Grief Book
It hasn't been easy working on the grief book, amid my continued sadness or while raising our puppy Clover, but I finally finished the revisions based on beta-reader feedback received back in September. The book is now in my editor's hands.
In the meantime, I'm busy working out many of the other logistics, including the book's cover and formatting (for both an e-book and a print-on-demand book) and where it'll be available.
Crushed! It turns out my favorite photo of Lilly that I ALWAYS assumed would be on the cover of the book is NOT high-resolution enough. None of the photos I took of her are … because I had my camera settings WAY too low.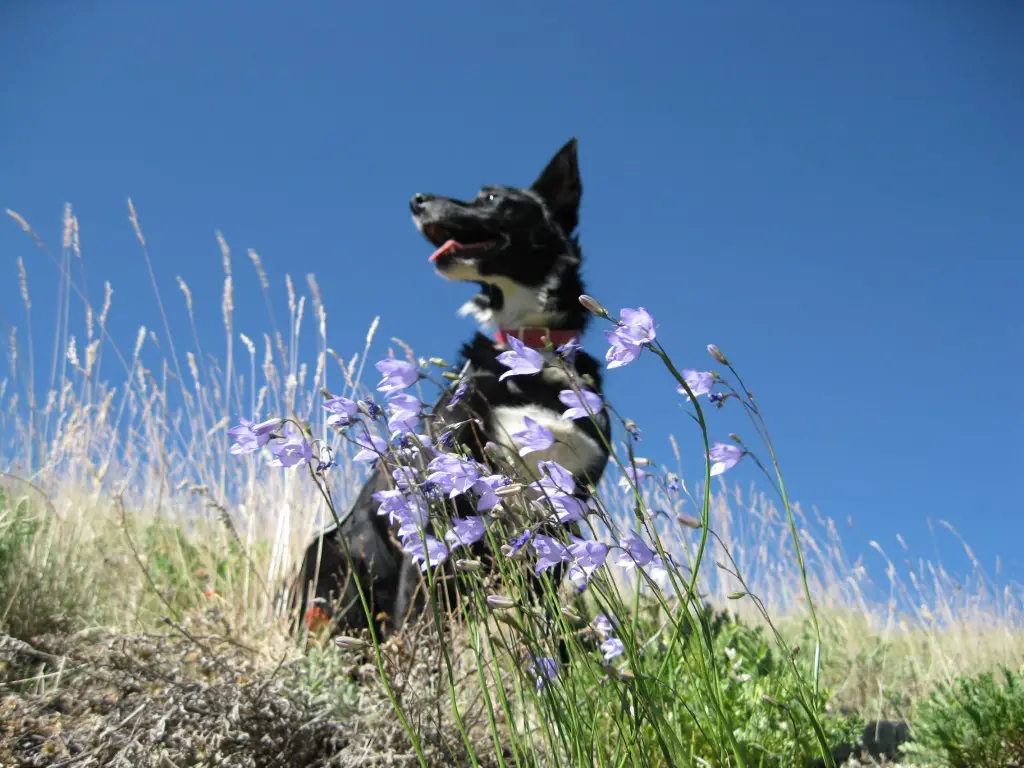 I'm looking at several other options, including:
Letting the cover designer choose and buy a stock photo (I'm on her schedule in April.)
Licensing a photo from a friend / fellow blogger / photographer (more of an "every dog" type image)
Having an original painting done based on the photo (then taking a high-resolution photo of the painting or getting a high-res scan of the painting)
We played with adding a "watercolor" effect to the photo, but since it uses the same photo, it's still not high-res enough (under 500 KB).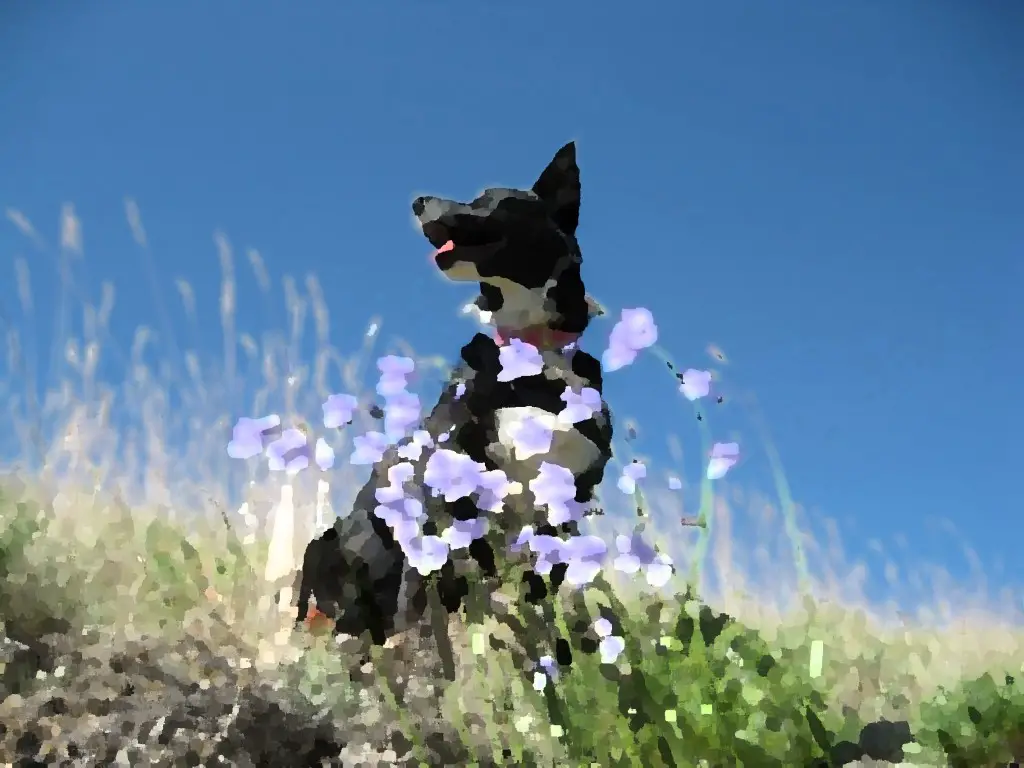 I just don't know yet, and everyone I ask has a different opinion. Ultimately, I need to do what feels right for me and my sense of "style" (for lack of a better word) as well as for how the book turned out.
I will let you know when I have a better sense of my publication date.
***
I still need to circle back and tell you more of Clover's story, but for now, I leave you with this photo of her playing in my office this week.