Wordless Wednesday: Summer 2011
Just a few images from July @ Champion of My Heart.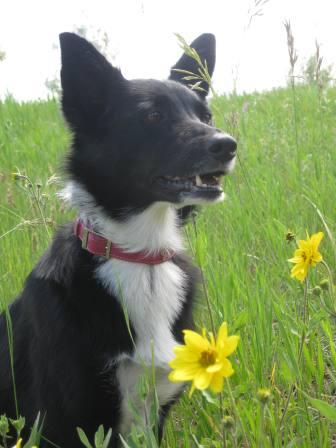 Is it just me, or is Lilly starting to look perhaps a tiny bit gray? I still call her my "baby girl," and I still think of her as being young … but sometimes, I see just a glimpse of her age. (Lilly is 7 now.)
Either way, I'm so grateful to have my amazing, brilliant, beautiful girl at my side 24/7
****

Voting for 2011 Best Dog Blog ends July 29. Please take a few seconds each day to vote (1-2 times). Winning would get us closer to our bigger publishing goals, and we'd get to make a $1,000 to our favorite animal shelter. We cannot do this without all of you.
Please VOTE Champion of My Heart as Best Dog Blog!
M'wah!