Terrible Twos Tori Style
Welcome to the Terrible Twos! The amazing and silly Tori Autumn Hawn turns 2 on Saturday, July 1, 2017. We picked that day by counting back 12 weeks from when we adopted her. As has become a bit of a birthday tradition, I created a 2-minute tribute video to celebrate Tori's big 0-2!
Terrible Twos Tori Style
Last year, when Clover turned 2 and Tori turned 1 … we joked that we were going through the Terrible Twos and the WTF Ones at the same time!
Clover has really, really matured in recent months. She can still be quite silly, but she also seems VERY grown-up sometimes.
Tori, on the other hand, is still ALL PUPPY. Crazy silly a good portion of every day.
She thinks it's quite hilarious NOT to look at the camera, for example.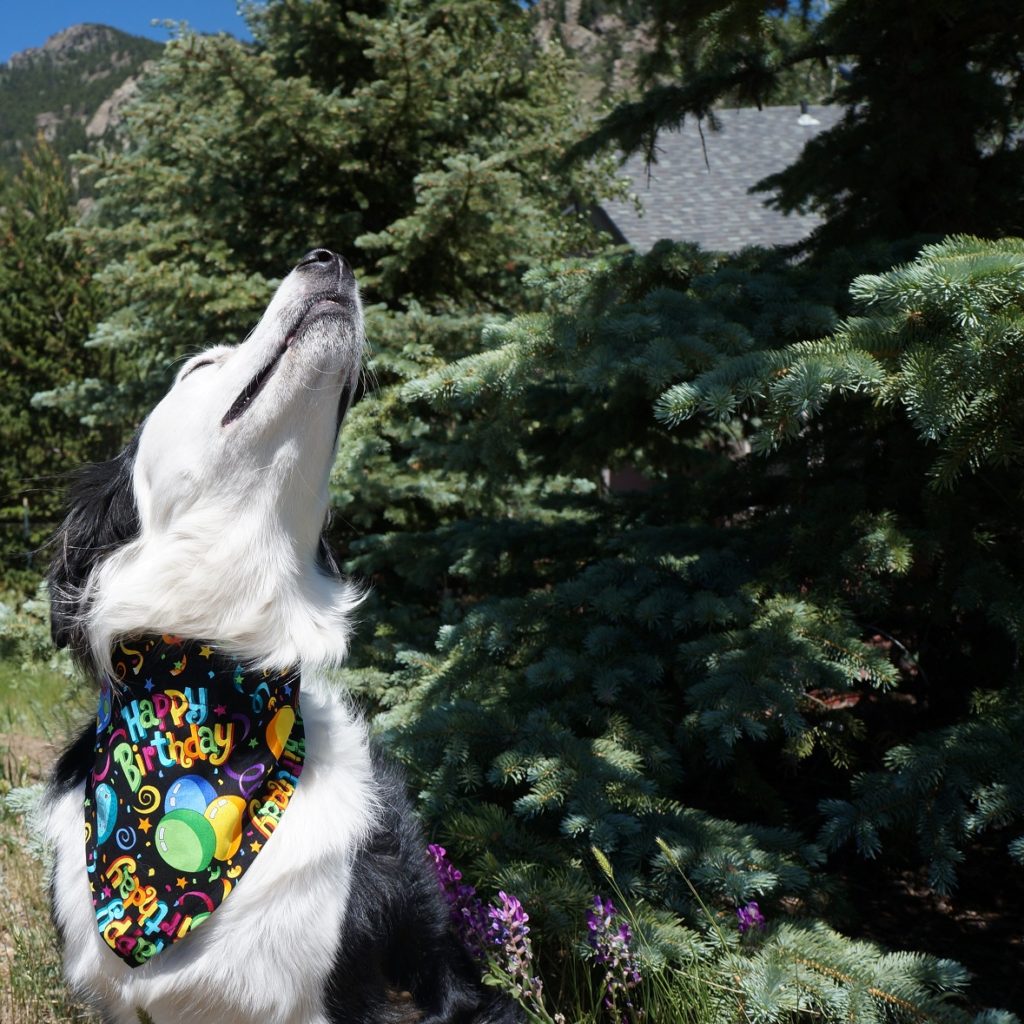 Thanks for the laughs, baby girl, and happy birthday!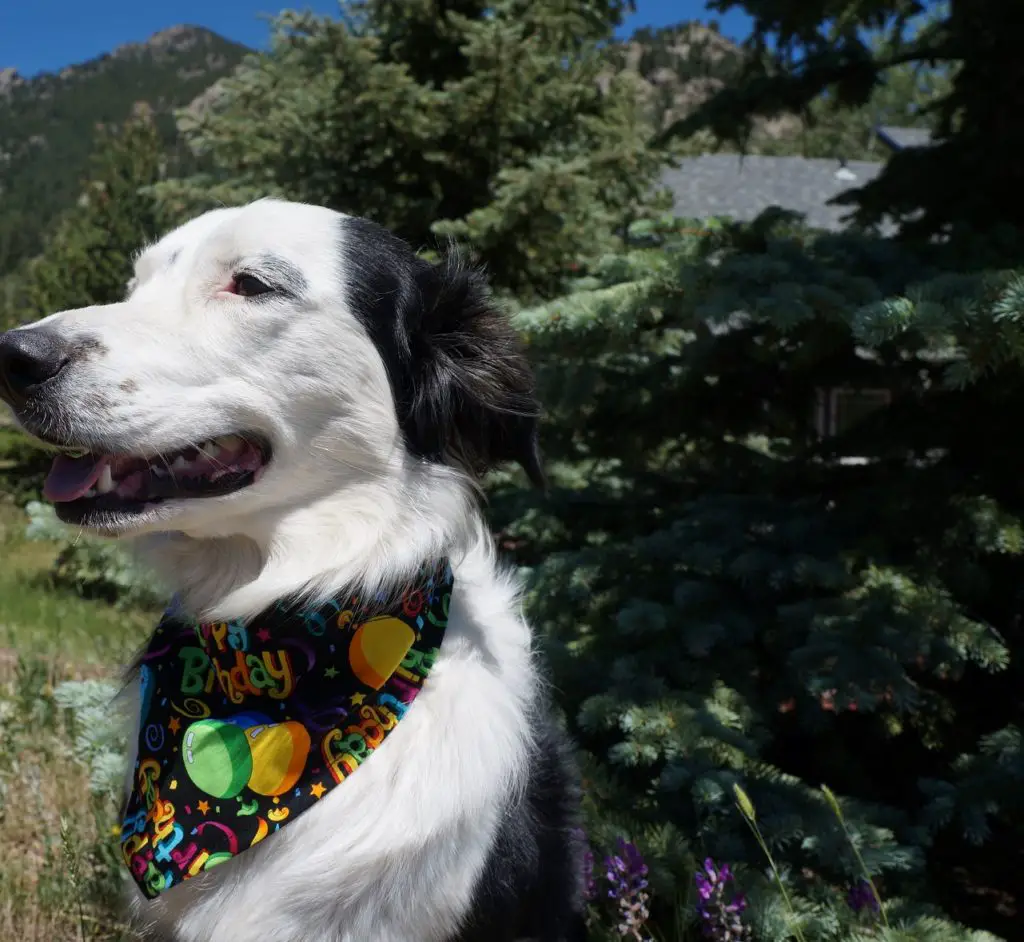 This birthday video features about 50 of my favorite photos of Tori from the last year, including one where she is flying UPSIDE-DOWN to catch her frisbee and one of when her littermate Roo came to visit last summer. Roo was adopted by one of our blog friends in Colorado.
We froze some of the canine cupcakes we got for Clover's recent birthday and will be thawing a few of them out for Tori's long holiday weekend / birthday weekend.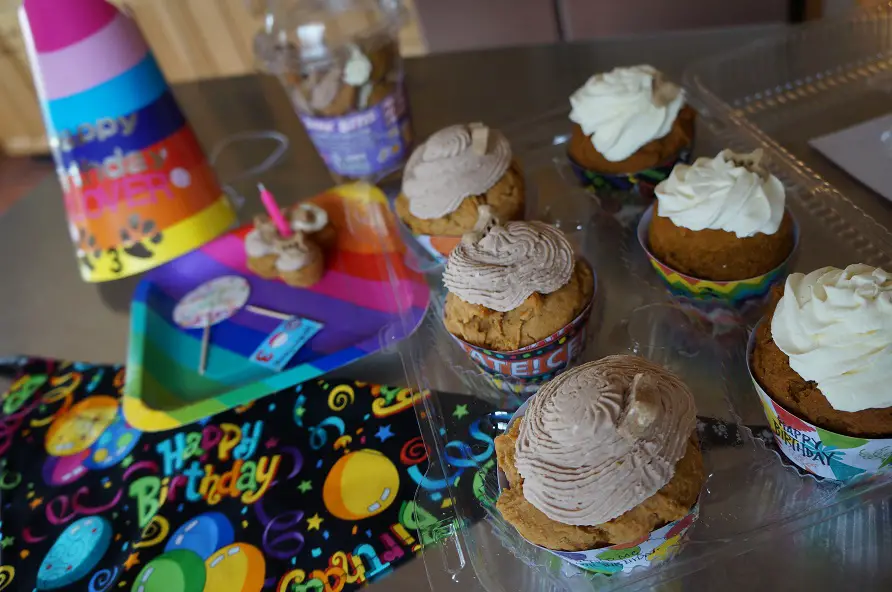 It's pretty fun to have Memorial Day weekend and Independence Day weekend be puppy holidays at our house.
Wishing you a fun and SAFE weekend! Enjoy!