Oh, boy, do I have some puppy craving going on? Other girls might have biological clocks that tick for human babies, but my heart yearns for puppies. Not so much because I actually want a puppy right now. It's more about the distraction and sense of possibility that they bring. Here are just a few new stinkers who have joined the families of friends.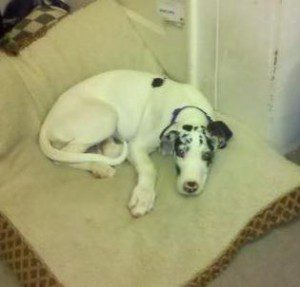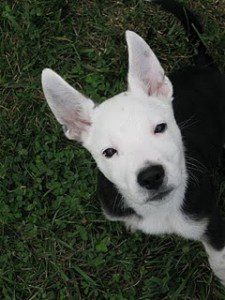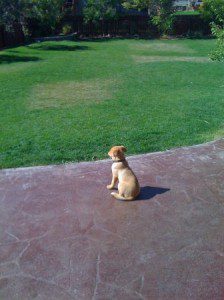 There is another terrific photo of Kodi laying nose to nose with Mary's son, but I don't like to post pix of kids without permission. Suffice it to say, little Kodi looks like a fox, and Mary's son looks absolutely smitten.
Nothing better for anyone (child or adult) than the love of a dog.