Call for Holiday Gift Ideas, Offers, and Discounts
Even after all the years working in magazines, I've never quite adjusted to thinking about holidays 6 months or more before they happen. That's why I'm just NOW putting out a call for friends and vendors to think about gift ideas for the Champion of My Heart community.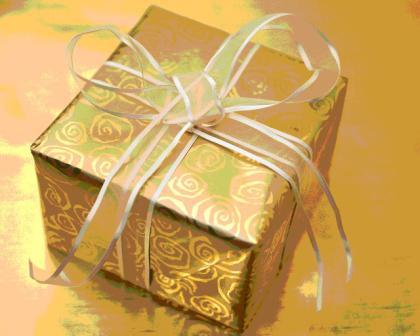 We'd like to promote small businesses (in the dog world and otherwise) with special Champion of My Heart offers or discounts or gift ideas this holiday season:
Maybe it's a collection of our fav items (dog treats, dog toys, other dog gifts).
Maybe it's a little extra discount for Champion of My Heart readers.
Maybe it's as simple as offering free shipping.
It's only a kernel of an idea, but we'd love to help you and give special attention to small businesses, who could surely use the boost.
So, if you or anyone you know might be willing to play along, please let us know … either in the comments or privately.
Thanks so much!