I met Maria Christina Schultz through a mutual friend recently. She is doing great things — publishing books, speaking at events, representing top dog brands online and such. If you are interested at all in doing stand-up paddleboarding with your dog, you definitely need to know her.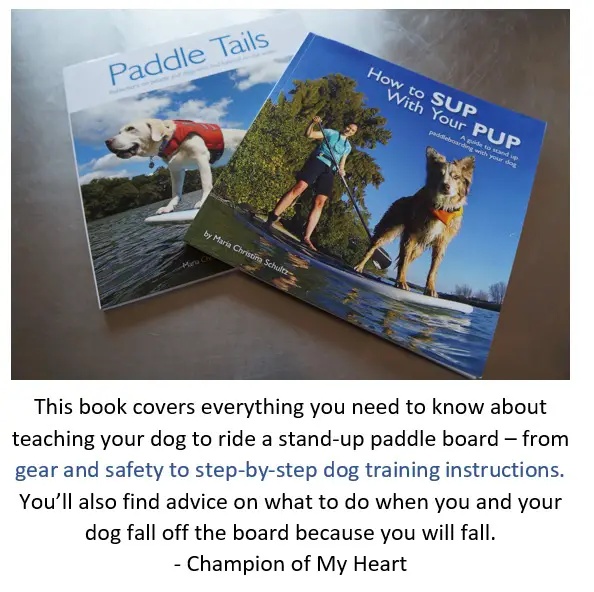 Maria has also written a book about dogs' adventures with their people on stand-up paddleboards.
Read more about her and see her amazing photographs of her dogs (Riley and Kona).