Border Collie Birthday Tribute Video
Friday, May 27, 2016, is Clover's 2nd birthday. How crazy is that? Seems like just yesterday she was a wee-one. Just like I did for the 1st anniversary of Clover's adoption, I made a 2-minute tribute video that chronicles her second year of life. Most notably the addition of a baby sister, Tori. In many ways, this video is as much a tale of their puppy-soul-sister status as it is a celebration of Clover's birthday.
Clover — 15 weeks old at adoption in September 2014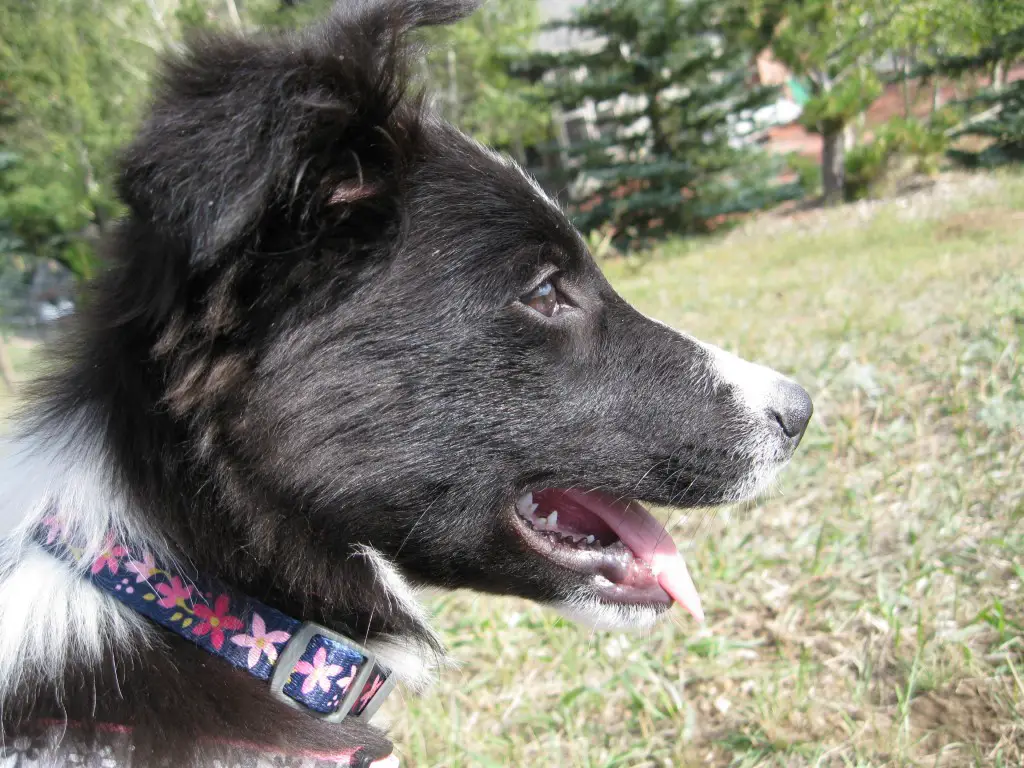 Clover — 2 years old in May 2016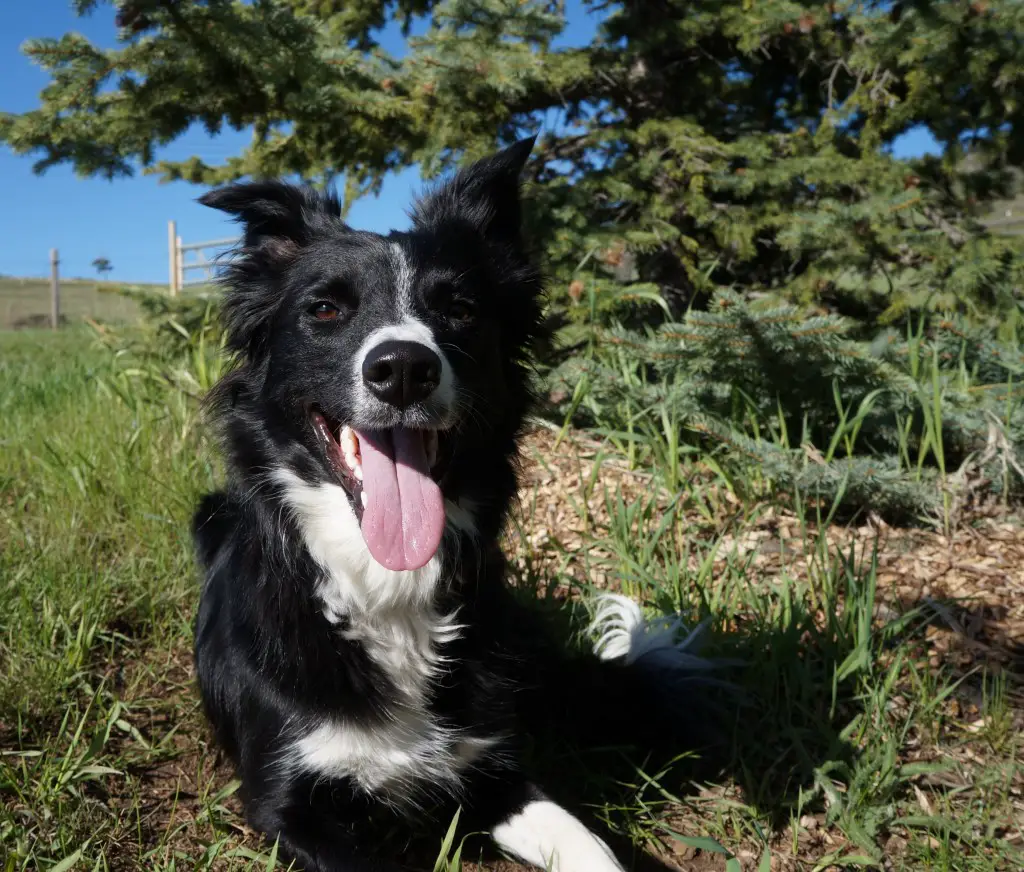 Happy Birthday, Clover. You've grown into a fine young lady. I promise to stop calling you a puppy now.
We send our best birthday wishes to the 9 other puppies from the "Puppygate" litter, including the 3 others with whom we remain in contact!

If you're new to Clover's sketchy beginnings, check out the 5-part series — The Story of Clover.
And, here is the tale of Tori's SURPRISE entrance into our lives — The Story of Tori.
In case you missed the news, we lost our Old Man, Ginko, in January.