Bearing Witness
Remember BB, Lilly's magic comfort bear a friend sent us a while back? Well, there's a new bear on the case. She is small enough to fit in a pocket, and the story of her name never fails to make me giggle.
Meet Gladly, The Cross-Eyed Bear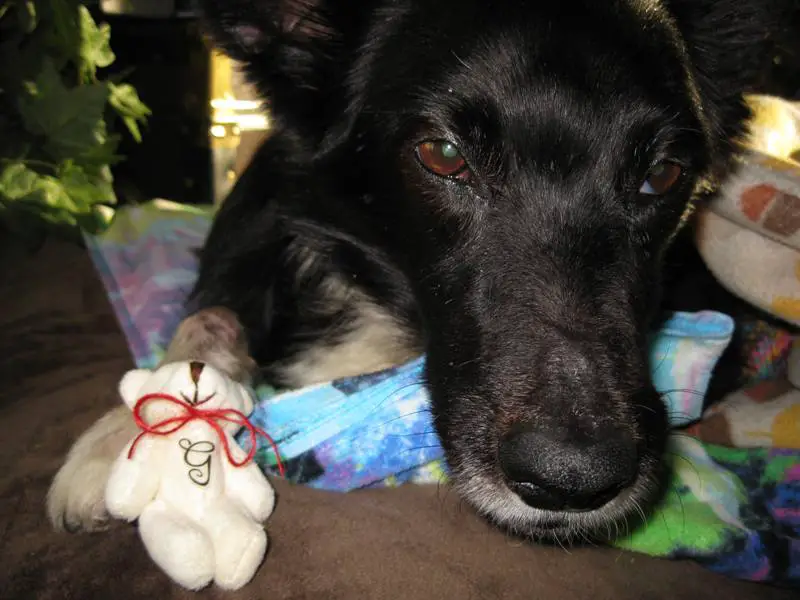 You see, it all began with Jean Patty Armstrong — my friend Martha Armstrong's mom. The daughter of a Methodist minister, Jean listened to hear dad speak about the "Cross I Bear" … except she thought he was saying Cross-Eyed Bear.
In Jeans life, when things didn't go quite right or she faced new challenges here and there, she called them her "Cross-Eyed Bears."
Jean began making and sending Gladly, The Cross-Eyed Bear, to people around the world in 1995. After her death, her daughters continued the tradition.
So, whatever comes up next, Lilly and I have a tiny Gladly, The Cross-Eyed Bear, in our pocket … bearing witness to good times and bad.
Gladly, The Cross-Eyed Bear, has a Facebook Fan Page, if you'd like to follow along.