Thursday, December 17, 2015, marks two years since Lilly's death. I remain devastated. It isn't the all day, every day, kind of grief, but when it bubbles up, it feels just as fresh and raw and searing as ever. On this anniversary, I thought I would share some insights into what it's really like to be this FAR into the grieving process. Don't worry. Some of them are kind of funny. This post isn't entirely sad. And, there are even photos of the puppies — Clover and Tori.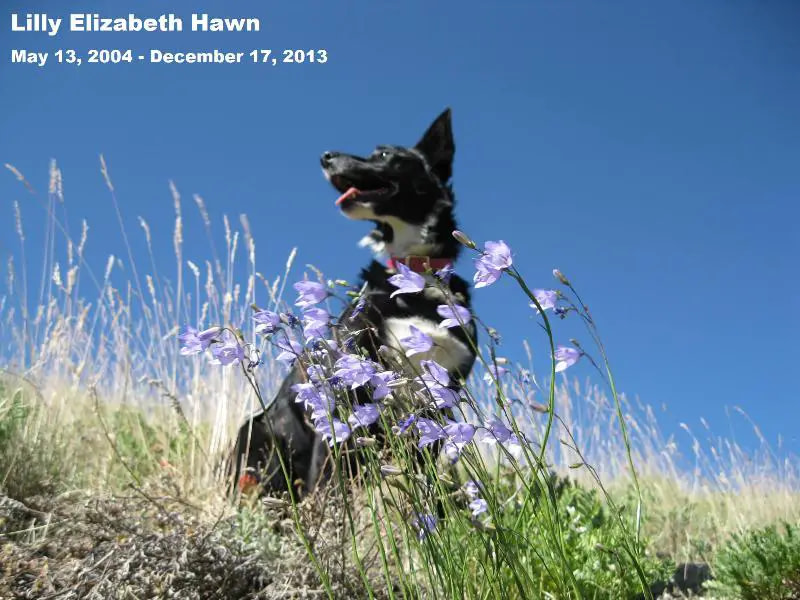 Heartbreak Sometimes Equals Cranky
This week has been rough with higher anxiety, lower tolerance for frustration, and many more tears. I woke up Monday morning with my heart racing. That's never fun.
I'm wishing I had managed my work deadlines better because I keep having to pick myself up and continue working — even though the surge of grief makes me feel like crawling into bed. I have a few more deadlines to make, then I'm taking the rest of the year off.
The Burden of Grieving Rituals
I didn't write about this in the book — Heart Dog: Surviving the Loss of Your Canine Soul Mate — because I didn't realize what a big deal it would become.
Here's a little secret … I've let my hair grow since Lilly died. It's like my private symbol of how my life has changed. Sure, I've had it trimmed a tiny bit a couple of times to keep the layers in proportion, but my hair is comically longer than before. It's actually becoming a bit of a burden when I sleep or when I travel and it gets caught in my carry-on luggage strap, etc.
I'm not even convinced it's a good look for me, but I also cannot imagine cutting it. So, for now, it stays.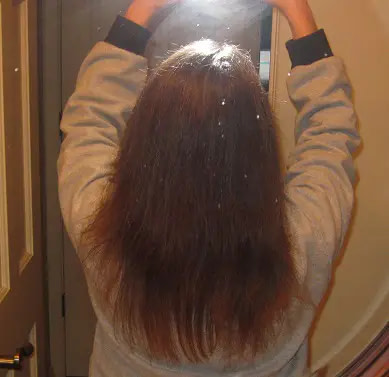 I share this weird little detail because it's important to know that our grieving rituals can sometimes become a burden or that ending them likely will refresh grief in unexpected ways.
Binge, Ho!
If you've read the book, you know that I caution against distracting yourself from the grief by merely keeping busy. Yet, there comes a time when you need a break from the heartache.
So far, I've Binge Watched a number of TV series in an ongoing to do something other than grieve. The latest one?
No kidding. Serial killers aren't exactly normal holiday or even grief fodder, but I find the dark humor and suspense kind of consuming.
The Joy of Puppies
I absolutely ADORE Clover and Tori. While they have NOT magically fixed my grief, they provide plenty of opportunities for fun, for love, and for renewed happiness.
Both of them give great hugs. Both are super snuggly (with us and each other). Both are funny and smart. And, best of all … They instantly bonded in a way we've never seen with any of our pairs of dogs in the past.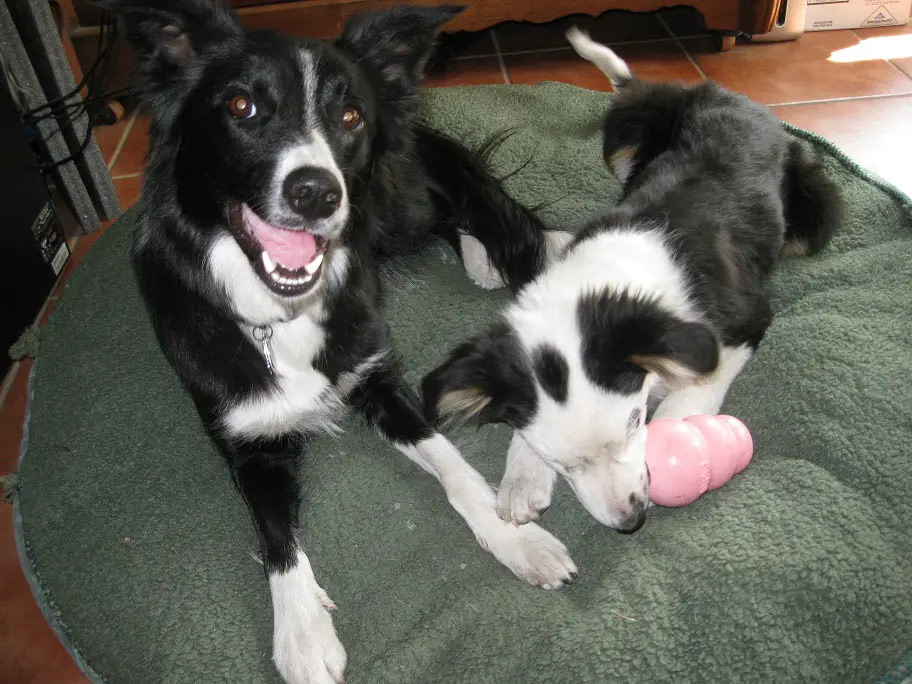 And, yes, Ginko is still hanging in there. We know our time with him is getting short, which renews the grief in other ways, but we're glad he lived to know Lilly, Clover, and Tori.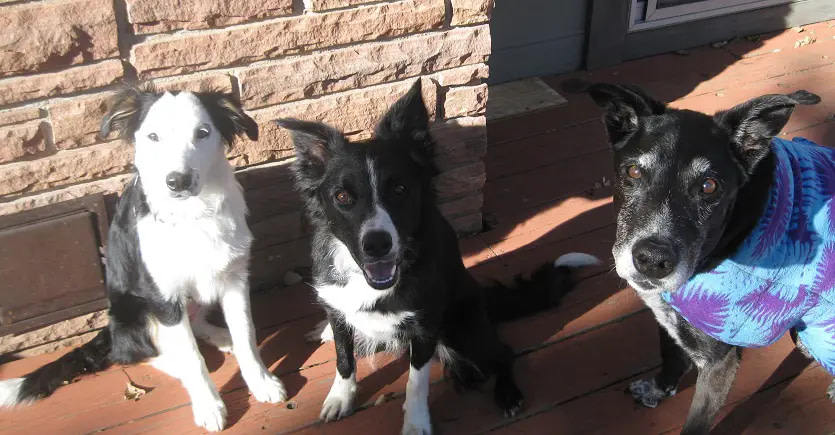 So, how is the State of My Heart?
Still broken. Still beating.