Clover's Surgery Friday, Oct 9
Friday, October 9, after a LONG wait for Clover to go into heat (in hopes of solving her UTI issues) and then more waiting for her to recover from an exceptionally long false pregnancy that lasted WAY longer than a real one, Clover will be spayed. I'm very much looking forward to having this surgery behind us, but I'm also a total wreck. Once you've lost an amazing dog to something that should have been routine (a rabies vaccine), it's hard to look at anything — big or small — as no big deal.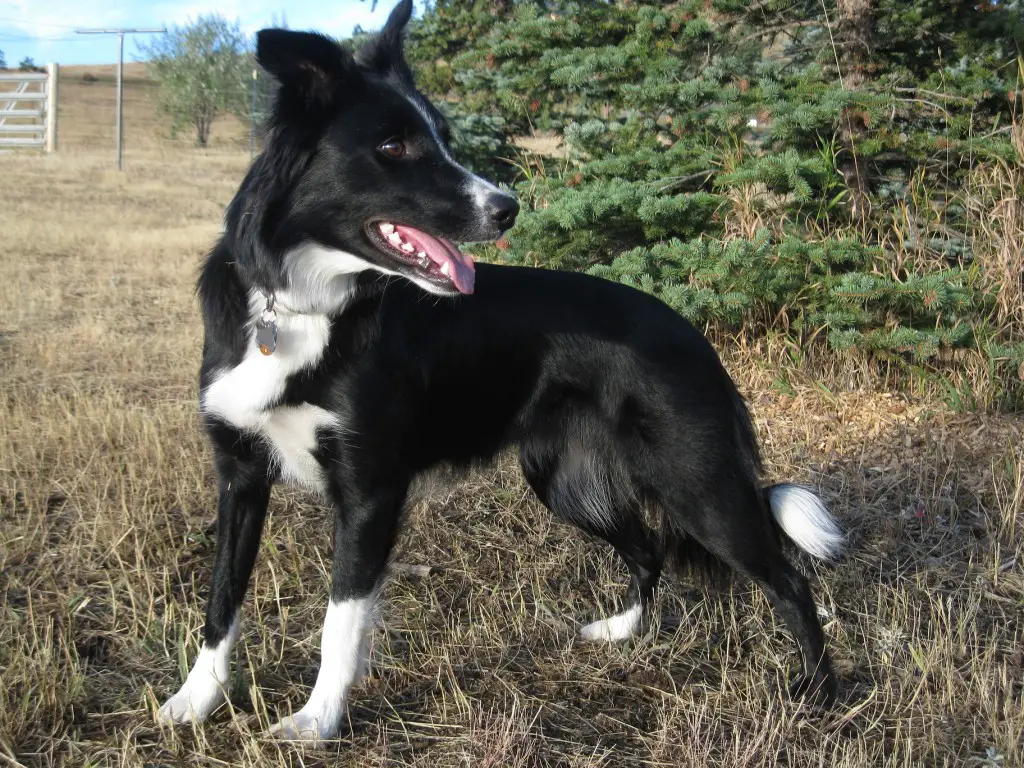 Good news! It indeed seems that letting Clover mature in this way has solved her UTI issues. We pulled antibiotics in July — after almost 11 months of constant treatment. She has been fine ever since. Not a single UTI.
Update! Most of Clover's False Pregnancy symptoms have improved:
Her anorexia is much, much better. She has been eating *almost* normally for a couple weeks now.
She almost never urine marks, humps, or caches food anymore.
Her milk production (for the phantom puppies) has stopped, but 4 of her boobs are still bigger than normal … which can cause more bleeding during surgery.
Her uterus and other Girl Parts are back to normal.
So, it's time to get this surgery done … as required by our adoption contract. I'm SO thankful Blue Ridge Border Collie Rescue let me extend the normal required timeline for having a female dog spayed so that we could do what was best for Clover's health.
And, by health, I mean not only the UTI issue,
but I believe it's better for a dog's long-term health
to spay after a she is full-grown (or even later).
Clover is now 16 1/2 months old. I had hoped to wait until she was 18 months old, but we just cannot risk her going into heat again since her first one was SUCH A DOOZY.
One of her littermates needed x-rays recently, and those showed that the bone growth plates were closed … so I think it's safe to assume the same is true for Clover.
I will drop Clover off at the veterinary hospital around 8:30 am Friday morning,
and I will bring her home around 5:30 pm —
assuming everything goes as planned.
I don't know when they will do the actual surgery since it depends
on what else is going on at the hospital that day.
After much research and in consultation with veterinary experts I know and trust, Clover will have:
A full spay (uterus and ovaries)
A traditional incision (not laparoscopic).
Surgery by scalpel (not laser)
At some point when I'm not so worried, maybe I can explain those decision points better.
While Clover is at the hospital, they will also draw blood to run vaccine titer tests (distemper, parvo, adeno) and a genetic panel so that we can determine her MDR1 genetic status. 
Both of us could use your good wishes Friday and in the coming days.