We threw together a quick 90-second video, showing how Lilly is doing 2 weeks since her most recent setback and 5 days since the ER run to find out why she was feeling so lethargic. Not bad for a puppy-girl who could barely walk 2 weeks ago and who refused to get out of bed last weekend.
In the video, when Lilly howls, you can see the swelling inside her lower lip. It cropped up last Sunday and has not improved. The antibiotic we use for her chemo-related mouth sores has not helped, so we're going in Monday for a quick needle biopsy to see what (if anything) is in there.
Lilly also got her FIRST weekly Vitamin B-12 sub-Q injection Thursday night. We're hoping it gives Lilly a much-needed boost.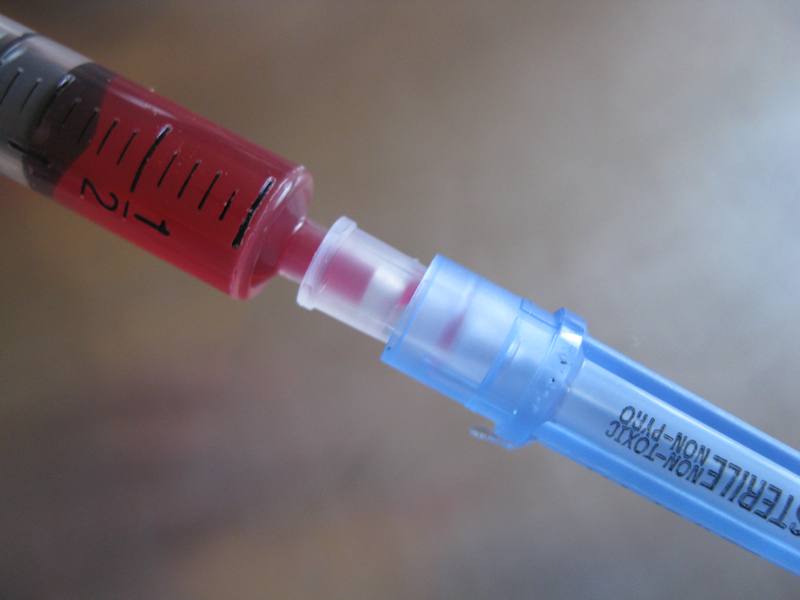 The Vitamin B-12 along with weaning her back to her normal daily steroid dose seem to be making her feel a lot better. She is no longer clinging to her bed all day, like a barnacle on the hull of a boat.
Also, as part of our ongoing discussion of Lilly's quality of life, I wanted to share this reply from our veterinary neurologist earlier this week when I told him we were taking some crap online about staying in the fight for Lilly's life.
"Everyone seems to have an opinion regarding Lilly and the Hawn household. Lilly is not suffering. She has great quality of life. I would be the first to tell you if and when I feel it is time to let go."
We thought a little video might help put your mind and heart at ease. Things look a LOT better than they did during either of the last 2 weekends.
Use this video link, if you cannot see the embed below.

Have a great weekend!