Happy 10th Anniversary Champion of My Heart
April 13, 2017, marks the 10th anniversary of Champion of My Heart. No kidding. Our first blog post went live a decade ago. I'd been mulling the idea for a while, and on a bit of a whim, I tossed up the blog in a single day. So much has changed over the years. Thanks to those who've been along for the ride the entire time. Welcome to those who've joined us recently. Look how far we've come!! Let us know if there are new ideas or resources you'd like us to create.

Maybe it's a good time to re-share some of the more important assets available to you on the site and to recap some milestones…
By far, the most popular section of Champion of My Heart is the Canine Relaxation Protocol audio files.
Free to download.
Easy to use.
They provide great support if you're teaching a fearful (or behaviorally normal) dog to cope with the world.
For obvious reasons, we're still quite famous for the life and death of Lilly, the blog's original canine heroine. Losing such an amazing dog to an adverse rabies vaccine reaction remains almost too much to bear.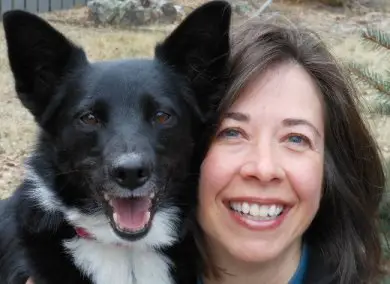 I was recently quoted in an AARP magazine (and shorter online) article about the money we spent trying to save her. 
In September 2014, Clover joined our family. It's quite a story, if you haven't read the 10-day saga of adopting her from more than 1,000 miles away.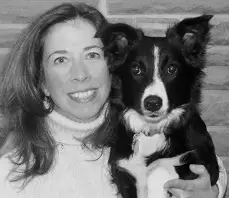 In June 2015, we published our first book based on the blog – Heart Dog: Surviving the Loss of Your Canine Soul Mate. It went to #1 on Amazon (in the pet loss category) during its first week. While I'm writing this post, I found that it had nearly cracked the top 10 again, nearly 2 years later.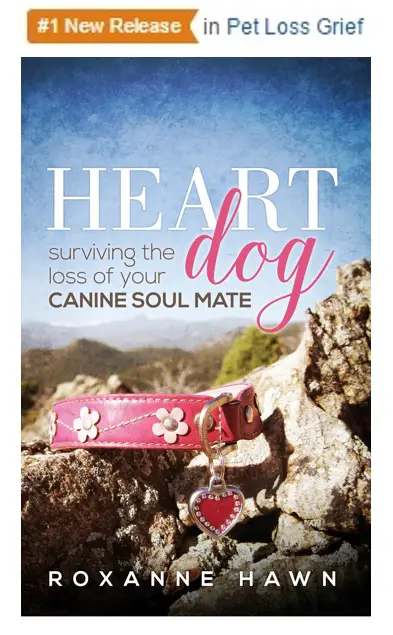 You can buy the book a bunch of different places online (and in some stores). You can get autographed copies directly from me, if you like. Or, if you know of a veterinary hospital or other organization that wants to buy books in bulk (at a major discount), there's an option for that too.
Yes, I'm pondering the next possible book.
In September 2015, Tori joined our family. That's a cute story too, but much shorter.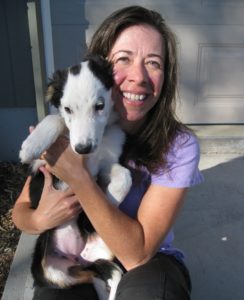 In January 2016, we lost our old boy, Ginko. We still desperately miss this sweet, mellow boy.  I look at some of his final photos (at nearly 16 years old) all the time.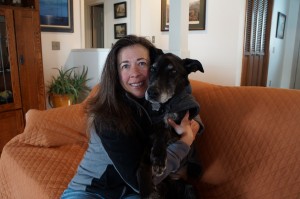 In late 2016, we launched a line of cute t-shirts for dog lovers in a Zazzle store. (Honestly, this hasn't been a success. I love the designs, though, and wear them all the time.)
Ah, well.
Last week, Tom and I celebrated our 25th wedding anniversary.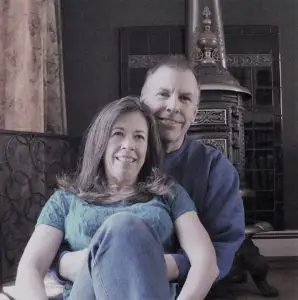 Expanding and Protecting My Influence
Because of the success of the blog and the book (in addition to writing for national media about pet topics for SO MANY years), I'm getting more offers to do work as a "digital influencer." That can mean a number of things:
Sponsored blog posts / product reviews
Invites to sponsor events
Special social media posts
You should know, however, that I turn down a majority of the offers
I get because it isn't a good match for Champion of My Heart,
but more importantly, it isn't a good match for YOU
(our loyal group of fans and readers).
Future Resources from Champion of My Heart
If there are resources you'd like to see us create or dog products you'd like us to review, please let me know in the comments section below.