A New Option for Dog Memorial Necklaces
Cruising the local farmer's market a few Saturdays ago, I stumbled upon a booth selling Origami Owl custom jewelry. Among other things, they sell see-through lockets and a variety of doo-dads / charms to go inside. I think it's a perfect option for memorializing our canine soul mates, and I wish I'd known about it right after Lilly died in December 2013.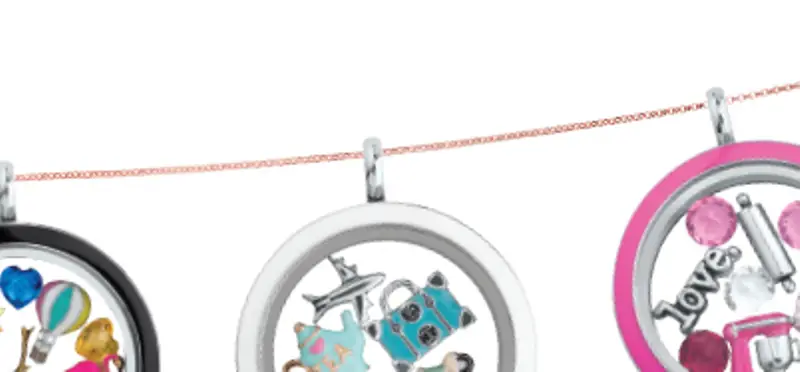 I like that you have so many options for:
Locket size
Chain length (even bracelets)
Charms (little things that go inside the locket)
Colors and styles
Plates and tags
Other dangles
I also like that you can add or change what's inside the locket any time. Origami Owl talks about each locket telling YOUR story. And, as your story changes, you can change your locket.
You could even buy the locket without any charms and place your own photos or small items inside. Depending upon the size of your dog's ID tag, it might fit inside the largest size locket, for example.
The gals at the farmer's market told us that younger people wear just the military dog style pendants alone. They feature words like:
Forever
Inspire
Blessed
Miracle
Warrior
Fearless
Grace
Pretty neat. Don't you think?
**
This is NOT a sponsored post. No one from the company asked me to write this. I don't know anyone at the company (other than the nice ladies at the farmer's market). I don't sell this jewelry. I just thought it was a neat idea, and I wish I'd known this was an option when I was looking.