1 Year Ago Today
Exactly one year ago today, we made the painful-but-necessary decision to let Lilly go after a 693-day fight for her life. Our grief is better and totally NOT at the same time. Adding a puppy to our family didn't magically make the grief disappear, but the other night, I realized how much more desperate I would feel without a new little canine friend at my side.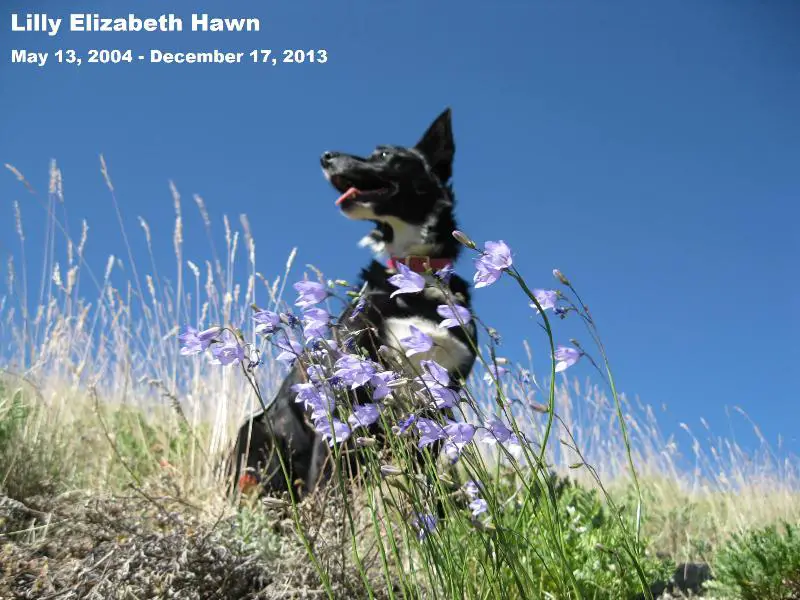 Truth? I'm still haunted by a few things from Lilly's final day.  Things Tom and I don't even discuss because it's too painful. I'm getting better at focusing on her LIFE and not the day (and circumstances) of her death, but it isn't easy.
I still cry … a lot.
I still miss her … desperately.
I still feel regret … not all the time, but often.
Lilly Tribute Video
The Grief Book
The first book based on Lilly's life is written. I haven't touched it since September when it came back from 7 or so beta readers. I need to make their revisions — some fairly significant, then I need to work out my production budget for editing, interior and cover designs, etc.
I had hoped to have it published by today, but raising Clover and working full-time … it is tough to eke out time for the book. I will set some goals for early 2015 and announce publication dates and plans as soon as I know how things look.