Veterinary Cost Case Study – How I Afforded Staggering Bills for 23 Months
Once I got over the medical, emotional, and financial shock of Lilly's vaccine-induced meningoencephalomyelitis, I created a spreadsheet to track every doggone dollar spent in the fight for Lilly's life — from the day she received the vaccine until the day she died. I am curious if the actual number is higher or lower than you thought.

I'm sure I forgot to put a few things here and there into the spreadsheet, but the total cost of diagnosing and treating Lilly's illness, side-effects, and secondary illnesses was staggering. I'm often embarrassed to say the number, but here it is:
$30,770.91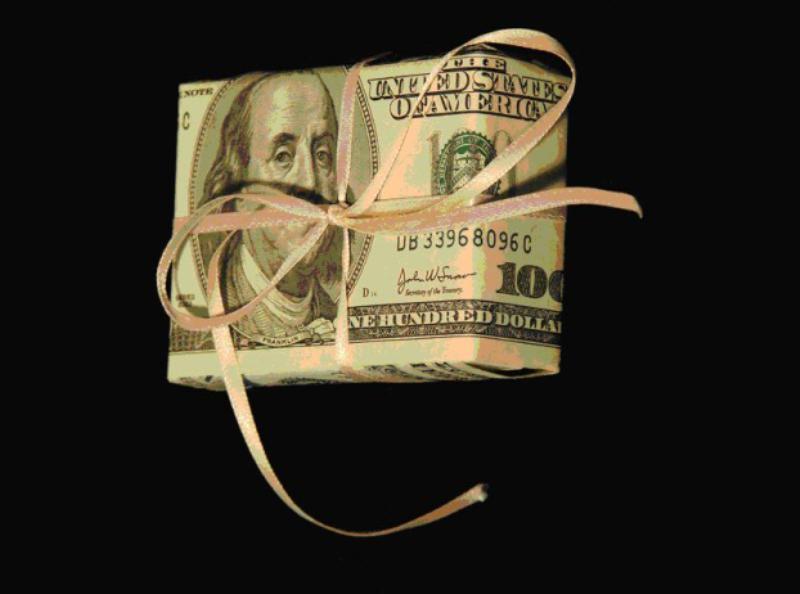 For the record, I never once asked our large team of veterinarians to work for free or to give me a discount.
That grand total includes:
2 separate week-long ICU hospitalizations (about $8,000 each)
2 MRIs
2 spinal taps
More than 20 cycles of chemo over 15 months
Numerous consultations with neurology, internal medicine, and emergency / critical care veterinary specialists
Countless medications and supplements required multiple times daily, including one seizure drug we used for a short time (thankfully) that is crazy expensive
Incontinence supplies (Lilly was totally incontinent both ways for the last 18 months of her life.)
It does not include things like time away from work, mileage to and from veterinary hospitals, or the two clothes washers, clothes dryer, and water well pressure tank ruined by doing so much incontinence laundry.
Exceptional or Not?
Last year, I tried to pitch a writer at a major women's magazine a random act of kindness story about Lilly's case. She turned me down. She assumed the costs of Lilly's case meant I am wealthy. I am not. She assumed her readers would not relate to our story.
Let me be clear. I'm solidly middle class. We're a frugal, two-income household. The only debt greater than Lilly's veterinary costs is our house. Her veterinary costs even eclipsed my college student loans, which were close to $25,000. My wedding only cost $5,000. I've never paid this much for a car. I don't care about jewelry or clothes. I've never in my life had a professional manicure or pedicure. We almost never eat out or go to the movies. We haven't been on vacation since 2001.
So, how on earth did a girl like me afford these staggering veterinary bills?
Pet insurance. I'm still waiting on final reimbursements, but the total covered by our basic pet insurance policy (premium was about $35/month) is probably close to $8,000.
Personal savings. I'm lucky that I had a pretty good savings account early on that helped with the first week-long hospitalization. I was tapped out after that, but at least I had a nest egg at the beginning.
Credit. I rarely use my credit cards, so I had the ability to charge everything in the moment and deal with the ever-growing balances the best I could in my monthly budget.
Crowd funding. I'd been blogging about Lilly since 2007, long before she became ill, and our blog and social media fans came to our rescue with help totaling another $6,000 or so in year one. We did get one $1,000 check from someone who wants to remain anonymous, but the rest came in countless small amounts from people around the world. This help got us over the early shock and financial hump.
Taking on more work. Because I'm a self-employed writer, I can sometimes take on more work than usual to help pay the bills. I was very lucky and remain eternally grateful to my clients, who continued to give me as much work as I could take so that I could afford Lilly's veterinary care, which sometimes quadrupled my normal monthly expenses.
Drastic budget cuts. It's tough to cut an already-frugal budget, but we made even more sacrifices.  When that magazine turned down our story, I behaved like my Best Self and did NOT to ask, "Do you heat your home in winter? Because I don't to save money for Lilly, and yet you think I'm wealthy."
Higher or Lower?
I'm curious if that's more or less than you assumed it cost. Leave a comment and let me know. Did you guess lower or higher?