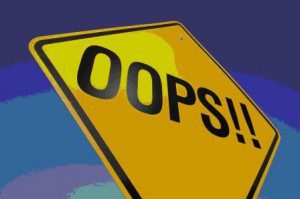 Lilly and I apologize for the sudden, unexplained absence from blogging these last two weeks. Due to a new and difficult stage in our eldercare responsibilities, we cannot promise it won't happen again, but we'll do our best to keep afloat and provide some entertainment.
If you've not yet LIKE'd our Champion of My Heart Facebook Fan Page, where we sometimes report on such life events, we'll catch you up on the backstory behind our absence:
The first week in January, we caught up on all the email and work that piled up while we were "off" for the holidays.
The second week in January, I traveled to Albany, New York, for work and had to stay an extra day due to massive flight cancellations.
I flew home, wolfed down some gooey Mexican food, and went straight to bed, only to be awakened by Tom telling me that my mom was in the ER. So, I spent a good part of the third week in January, I hunkered down at the hospital and tried to keep my work and home lives from sinking.
Last week, I fought hard to make various looming deadlines and to cope with the next stage in the terminal odyssey with my mom. Suffice it to say that it isn't pretty. I'm coping, but barely … and that's causing Lilly sometimes to hide from or avoid me, which breaks my heart.
Essentially, I'm freaking her out with my own high emotion, and that makes me sad. I'm doing my best to protect her from my cloud of worry.
Those of you with sensitive dogs, how have you handled needing to express / cope with your emotions without traumatizing your canine friends?