A few weeks ago, a 3-month-old puppy appeared in my Facebook newsfeed. Cue instant yearning — even though I'm nowhere near ready and she was about 900 miles away. I squealed. I shared her pix. My friends encouraged me. Adopt. Adopt. ADOPT, they told me. Something about her face called to me. Something in her eyes beckoned. I convinced myself it meant something.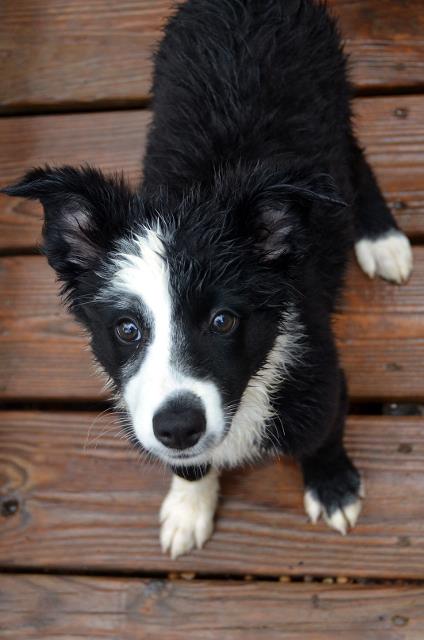 Emotionally and logistically it was complicated. Tom agreed she was PERFECT, but …
We're too far away, I told myself. They're probably flooded with applications. I have NO chance, according to the naysayer in my head. Still, I found myself obsessed. I couldn't stop thinking about her. A week later, Tom gave me the OK to inquire via email about her. I knew in my heart it was futile, but I decided it was important for me to try. At least, try.
(The greater story, after all, is about what happens when things don't work out as expected.)
The next day her adoption profile disappeared from the rescue site. They posted a photo of her new dad on Facebook. I. Was. Devastated.
It makes no sense. I know.
I've come to realize it was a fantasy. Not just about the puppy herself, but of just getting in the car and GOING — an escape fantasy, I suppose:
Going away from the grief-fueled frustration that drops a heavy veil of F#(& It! over my days.
Going away from the heartbreak that hangs like a droplet of water, poised to flood my life with what was.
Going away from the stress of climbing out of the financial pit caused by Lilly's long illness (while my income has fallen).
Going away from myself, even though I know in my head that there is no geographic solution to the grief — because wherever you go, there you are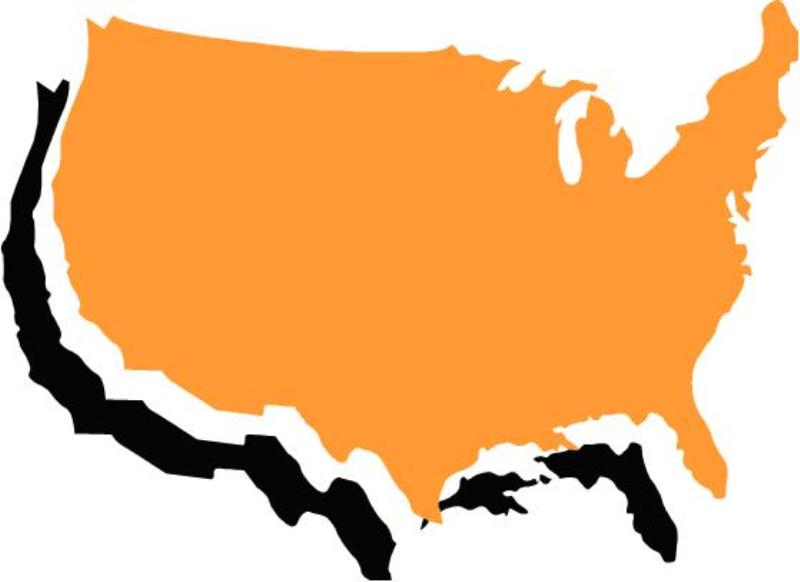 So, that's the story of the puppy who almost was. I'll probably never forget her face. I'll probably always feel sad that she couldn't be mine. It's simply much more complicated than sad girl + sweet puppy.
**
So far, I haven't received a reply to my email.