1-Question Poll – Canine Memorial Fundraising Options
It turns out setting up Lilly's Fund — a memorial fundraising campaign to do something useful with our grief — is more complicated than we thought. Unless, one of my veterinary industry contacts comes through with a miracle, we're down to 2 options. I'm curious … what would you do?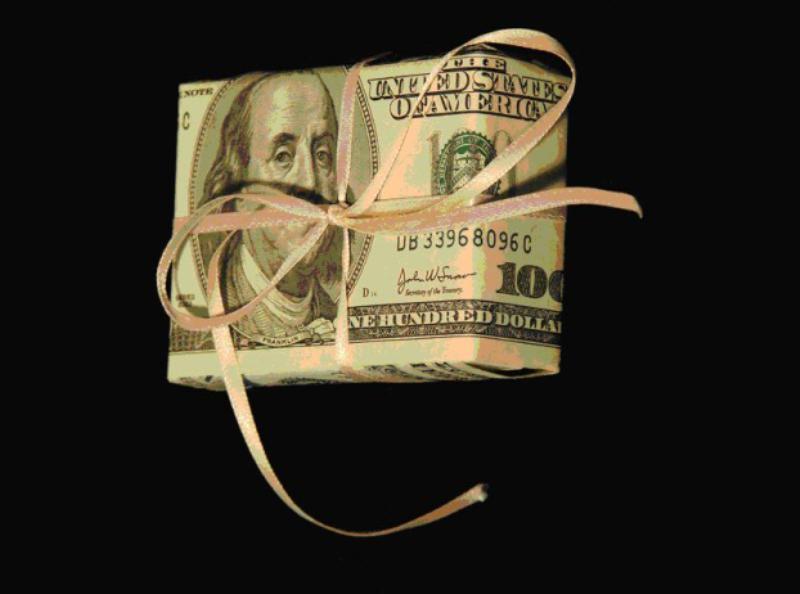 [polldaddy poll=7813779]
Thanks so much for your input.