What Dogs Can Teach Us: Leave It
We ask our dogs to LEAVE IT all the time. It's a handy dog training cue that essentially means "Let it Go." Ignore that food on the ground. Stop fixating on that squirrel in the tree. Don't snark at that other dog. Yes, I know he's being rude, but keep on walking. We ask, and if we've done all the groundwork, our dogs often comply. They let it go. They move on.
The things that cause our dogs to react are just triggers, after all. They typically bode no real intent. LEAVE IT, we tell our dogs. It isn't real. It isn't scary. It isn't important … is what we mean. Focus on me, we promise, and everything will be fine.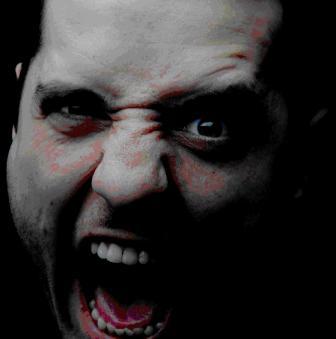 Much like reactive dogs, reactive people lash out over some seemingly small trigger — be it a real or imagined transgression. Usually, the actual issue is something else entirely.
Once past threshold, as the research shows us, everyone around them goes on a rollercoaster ride of emotion.
Unleashed, that kind of fury cannot be called back.
Unlike most "dog fights," which often amount to little more than noise and movement, people do real damage with their words and through their actions.
Sometimes what's said and what's done cannot be taken back.
A snark is one thing. An unprovoked attack that reaches beyond the moment is another. It's true with dogs. It's true with people.
Irrevocable. That's the word for it. Irrevocable.
Being a trigger sucks. Cast in the role of villain in some drama I didn't even know existed, I now look to Lilly for guidance.
LEAVE IT, she tells me. It isn't important.
I'm trying to believe her because so many times before she believed me.