Dog Birthday Party Clover's Big 03
Saturday, May 27, is Clover's third birthday. Already! So how is a Dog Mom supposed to celebrate our amazing birthday dog? With dog birthday party cupcakes, an exciting new present (woot!), and with another dog birthday video tribute!
Many thanks to Canine Cupcakes for sponsoring Clover's dog birthday party treats and this post.
Here is Clover's official birthday portrait for the Big 03!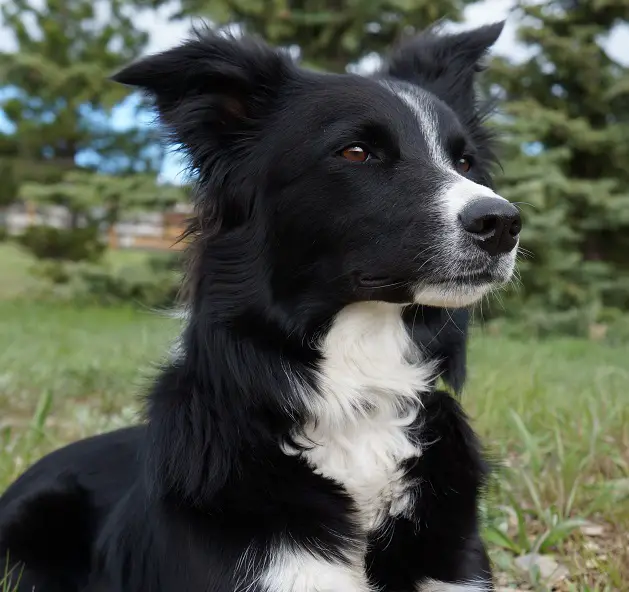 It strikes me recently how grown-up she is now, compared to the tiny puppy-baby she was. Even looking at photos from a year ago, I can see a new maturity in her face and her body and her behavior.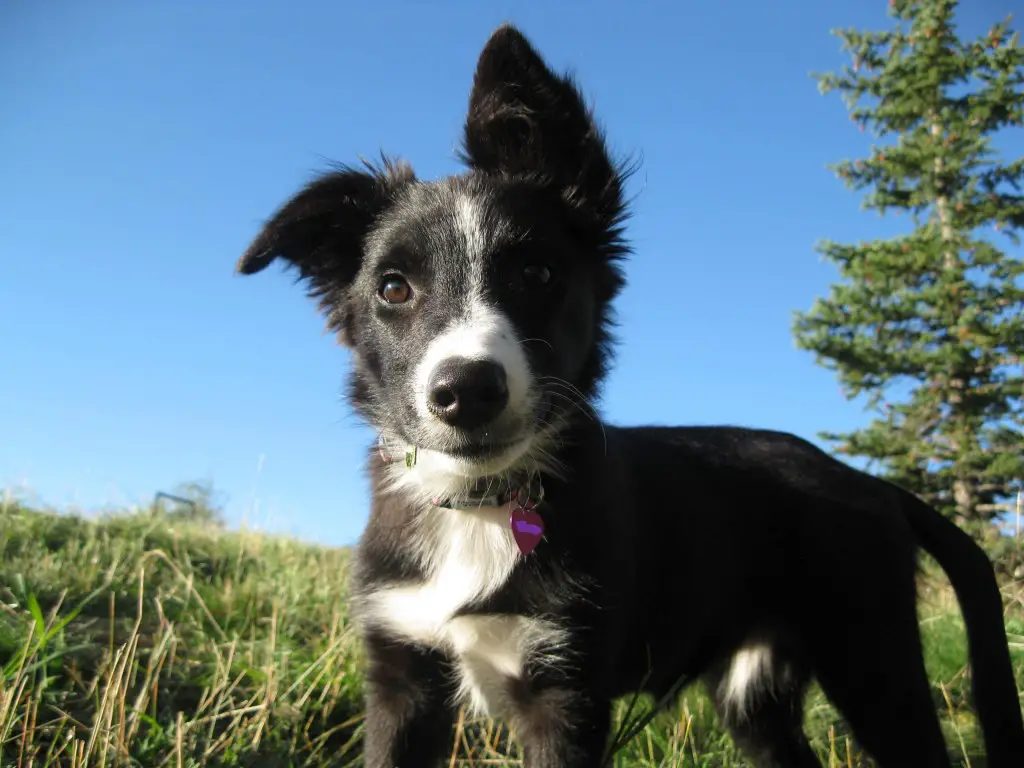 Links to Dog Birthday Past Pix and Video
Here are a few fun links, if you have the time and want to review how far we've come together:
Dog Birthday Party Cupcakes
Still, Clover and Tori often act like the silliest gooses you can imagine … like when you show them dog birthday cupcakes! I traded them 1 of the tiny Canine Cupcakes each, if they promised NOT to eat this big one in the photo. (ha ha)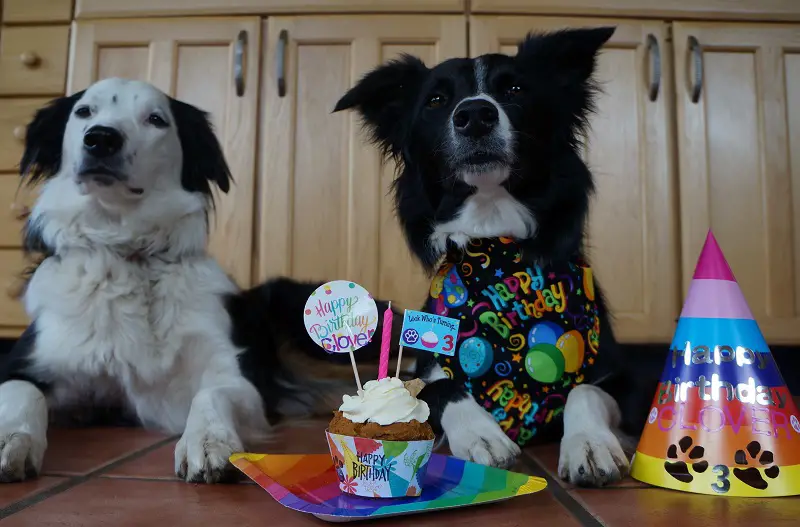 Dog Birthday Video Tribute
So, without further ado, happy, happy, happy birthday to the amazing Clover Lee Hawn. Here is a video recap of some of our FAV photos over the last year in 2 minutes).
Dog Birthday Present
A teeter-totter of her very own so that we can practice it daily at home and overcome the worries and training issues that we've been having with the teeter over the last year.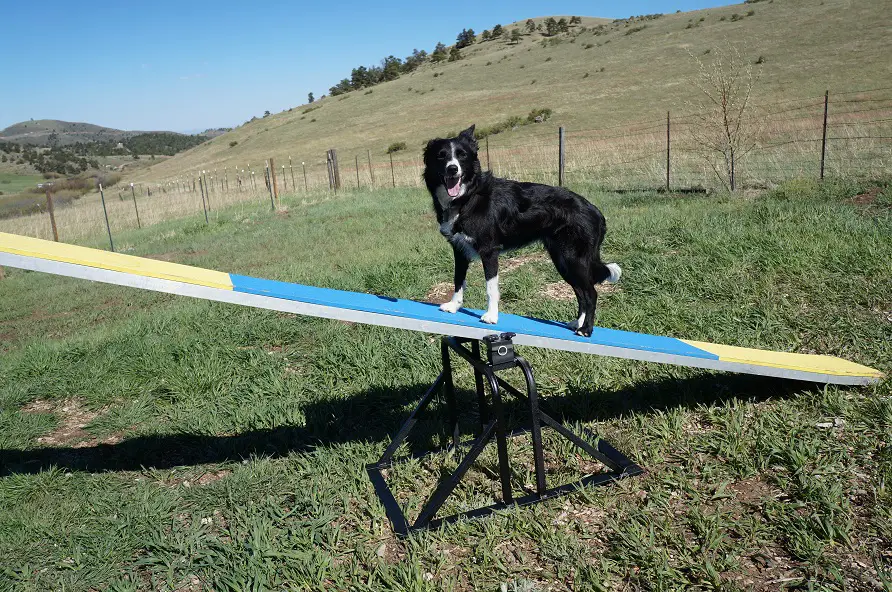 Thanks, again, to Canine Cupcakes for the special dog birthday treats to help us celebrate Clover's third birthday.