Champion of My Heart Announces Online Store – T-shirts for Dog Lovers
Big news!!! You can now buy T-shirts for dog lovers featuring 5 designs inspired by our award-winning dog blog Champion of My Heart and our first book Heart Dog: Surviving the Loss of Your Canine Soul Mate. Learn more! Start shopping!

Look for our amazing T-shirt designs in our new ZAZZLE STORE.  

Originally, I set up the designs on a modern-fit T-shirt for women, a more classic fit (and less expensive) T-shirt for men or women, and a really nice long-sleeved T-shirt for women, BUT the long-sleeve style is out of stock right now.
Choose from these designs!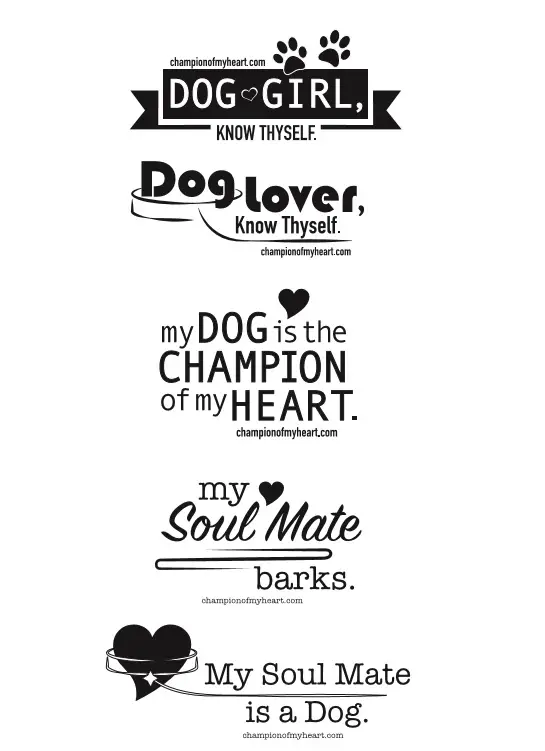 I know that some consider the phrase "Dog Girl" sexist, but that's really what I call myself (and I'm a feminist), so I went ahead with that design. BUT, I also added one that says "Dog Lover" so that you have an option, if you're NOT a Dog Girl yourself.
I wore some of the sample T-shirts on my recent trip to New York City for the pet summit.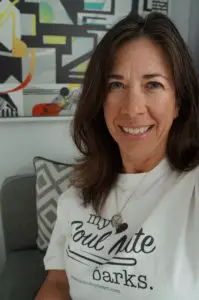 If you don't like the T-shirts I've picked out … you can always add a particular design to a T-shirt style you like better or even onto another Zazzle product, if you like. Just scroll down on the product page to see more styles and products.

IMPORTANT SIZING TIP — The women's T-shirt is much more fitted and of a light fabric, and it runs really small. I ordered a Large, and it just barely fits me, so definitely pick a bigger size than you usually would.
The more traditional T-shirts seem to have reliable sizing for typical boxy-style, heavier cotton T-shirts.
The long-sleeved options (once they become available again) seem to run a little big. I got a large (in gray) because that's all that was available, and I'm swimming in it.
P.S. Zazzle shipping feels slow if you are used to Amazon Prime's 2-day shipping, so if you want to give Champion of My Heart T-shirts for Dog Lovers for the holidays, place your order soon!