Wordless Wednesday – The Faces of Lilly Before and After Her Adverse Vaccine Reaction
Last week, after a long walk and a dip in our pond, I took a picture of a happy Lilly. It's a nice picture, except all I can see are the changes in Lilly's face from her ongoing neurological deficits. For comparison … first a few pictures of Lilly BEFORE she got so sick following her rabies vaccination in January 2012.
OK. Not quite "wordless," but mostly photos in this blog post.
Lilly celebrating Independence Day, July 2008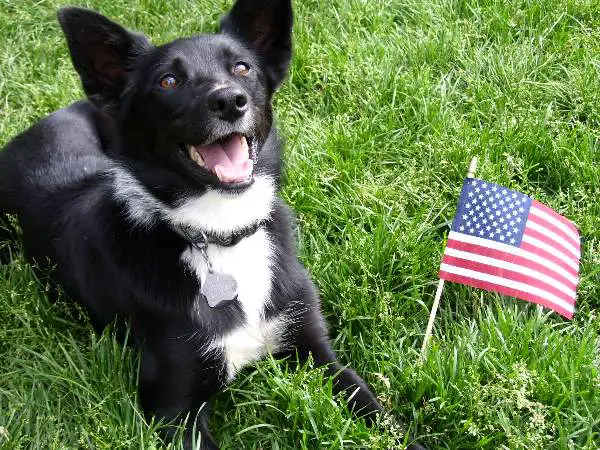 Lilly and her best, best dog friend Katie (the borzoi), May 2009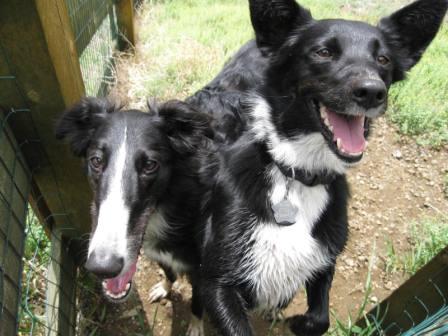 Lilly with the willows, October 2011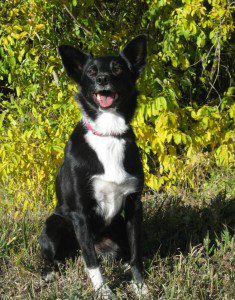 The two of us, November 2011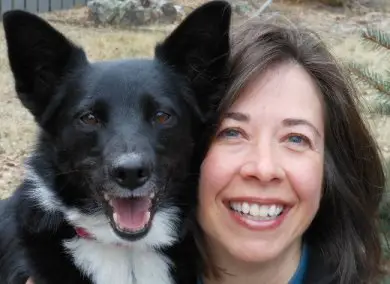 ***
Lilly's "new face," April 18, 2012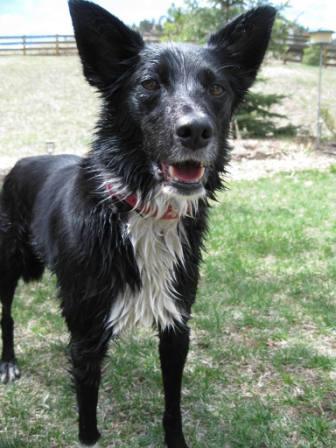 I'll be curious if you can see it too. For me, Lilly looks dulled and droopy. We're beginning to think the snoring / snorting problem that we blamed on the high blood pressure and nose bleeds is actually from facial atrophy (lips, nose).
Granted, she doesn't look at bad as she did that first day or two in the hospital [below], but we haven't see any major strides in her recovery for many weeks. That recent neurological relapse in symptoms didn't help.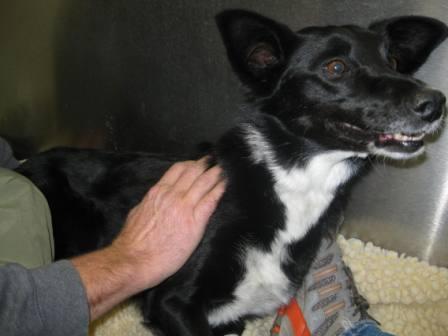 We're not as discouraged as I'm sure all this sounds / seems, but it is hard to remember what was like before and to help her cope day to day after.
***
If you are new to our scary story of a rabies vaccine gone horribly wrong, feel free to use the blog post category pull-down menu in the sidebar or this Adverse Vaccine Reaction category link to access all the posts we've published since Lilly got very, very sick with meningoencephalomyelitis / meningoencephalitis (inflammation of the brain and lining of the brain and spinal cord) after an adverse reaction to a rabies vaccine given January 23, 2012. We're working VERY hard to help her fully recover from both her cognitive and neurological deficits.
***