When We Fail in Grief
Saturday marks the third anniversary of Lilly's death from an adverse rabies vaccine reaction + the side-effects and complications of treatment. I wrote in the pet loss book — Heart Dog: Surviving the Loss of Your Canine Soul Mate — that I'm forever changed by the loss. That statement feels more true now than ever. When I wrote the book, I talked about fearing that I may never recover from the loss, and that too remains a real concern. This last week, in particular, has been difficult in a renewed way. Here's what I'm thinking about when we fail in grief.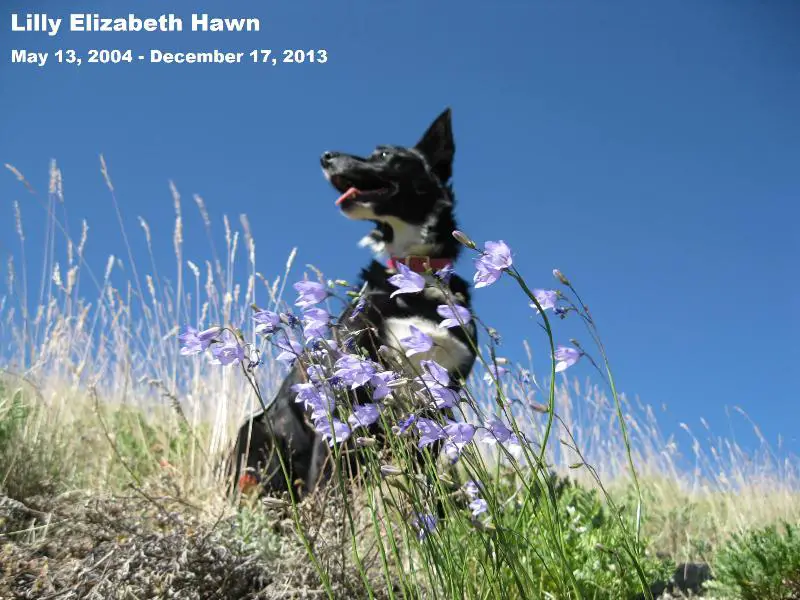 I suspect this year is harder because I know that the first anniversary of Ginko's death is also coming up in about a month.
So, even if I can shake myself out of chronic weeping, my heart knows that another painful hurdle is just ahead.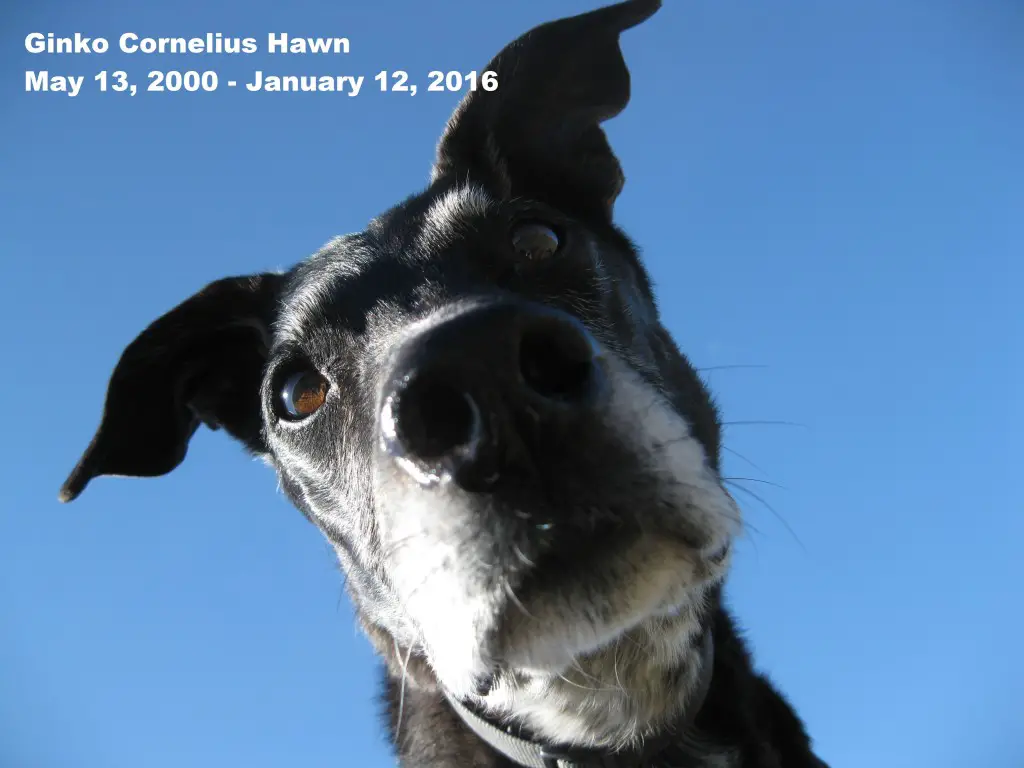 And, then in May, it'll be the 5th anniversary of losing Tom's mom.
And, then in June, it'll be the 4th anniversary of losing my mom. 
And, so on …
I pride myself on having friends of all ages. People way younger than me, and people way older.
I've often found much-needed inspiration from those many decades ahead of me in life. I see them still standing amid unimaginable losses — of parents, of siblings, of spouses, of children, of life-long friends.
At the same time, especially lately, I've found myself in the role of elder. I've been providing insights and advice to people a decade or two younger than me. Granted, most of those conversations are about happy things like marriage or adding a new puppy or major career changes.
But I have coached, for lack of a better word, several friends through hospice situations and how to cope with the individual emotions and group drama that comes with sitting vigil in a loved one's final days.
I do my best to lend an ear or a shoulder to pals just now entering the consuming task of eldercare — a road I've already walked.
I can't say that I've always been my best self in the face of loss. I have not.
My grandpa was terminally ill with cancer when I was a teenager. I went to support groups and classes with my mom for families of cancer patients, and yet I didn't always know how to deal with how he was feeling about it (or how I was feeling about losing him) when we were face to face.
At one point, he was brave enough to call and let me know that I had hurt his feelings by being distant with him at a family gathering. Of course, I immediately apologized, but I don't remember being mature enough to explain that I didn't know what to say or do.
That incident still causes me pain and regret. I like to think that somehow he knows that:
I understand better now.
I've had more experience in sad and complicated situations.
I've gained deeper and broader compassion.
And most of all .. that I'm desperately sorry for hurting his feelings at such a time of tough transition..
On this anniversary of Lilly's death,
let's try to be our best selves
when others in our lives are struggling.
And, when we make mistakes,
let's ask others to forgive us
and in turn forgive those
who fail us in a moment of need.
I know it isn't easy, but let's try.