The Future is So Bright — I Need a Nap
So, here's the thing. I'm tired. Really tired — between working, raising a puppy, caring for a geriatric dog (which means we see 2 am, 3 am, and 4 am quite a bit), and lingering grief. If I could, I'd take a long nap every day. I can't, though, so I do the most with each day's top-top-top priorities, and I tell myself it's "enough." Otherwise, I'd work too much, neglect my family, and never sleep. That leaves the blog, which I really would like to continue, and the book, which I really need to finish, in a state of limbo. I'm trying, kids. I really am.
Toss in the unrelenting demands and dilemma that is SOCIAL MEDIA, and I see many decisions between where I am now and where I'm headed. For a while, I tried figuring out just ONE thing at the end of each workday. For example, should I buy a bundle of 10 book ISBNs or bundle them with other book production services I might need?
Not simple.
I post photos or updates about Clover, the new puppy, on our Champion of My Heart Facebook Fan Page most days — sometimes several times a day, but because of how Facebook is changing (limiting who sees any given post), only 100-300 people (of our 1,719 fans) ever see those posts. That makes it feel like a huge waste of time.
That *almost* makes me want to post more frequent photos or tiny updates here instead, but I don't want to drive away blog subscribers with too much chatter. It's a LOT faster to upload something to Facebook or Twitter than it is to publish something in WordPress. Trust me on that.
The truth is that writing a REAL story takes time. Sometimes, a lot of time.
I'm trying to figure all that out and … you know … finish the book, including making a whole bunch of decisions about editing, e-book and print book formatting, book covers, pricing and more.
I've played with some royalty calculators, and sometimes it says, I may only earn 25-50 CENTS per book sold, which would be OK except I may have to outlay several thousand dollars to publish the book. I'd have to sell an absurd number of books simply to break even.
The vast majority of books don't sell more than a few hundred, maybe a few thousand copies.
Much to think about.
Anyway, I just wanted to let you know that we remain upright — barely.
Ginko is doing OK. Not great. We're sorting through some new health issues with him, including that I've ordered some belly bands (sort of a male dog diaper). We know we likely don't have much more time together, but we'd really like him to have one more nice summer. He'll be 15 years old in May.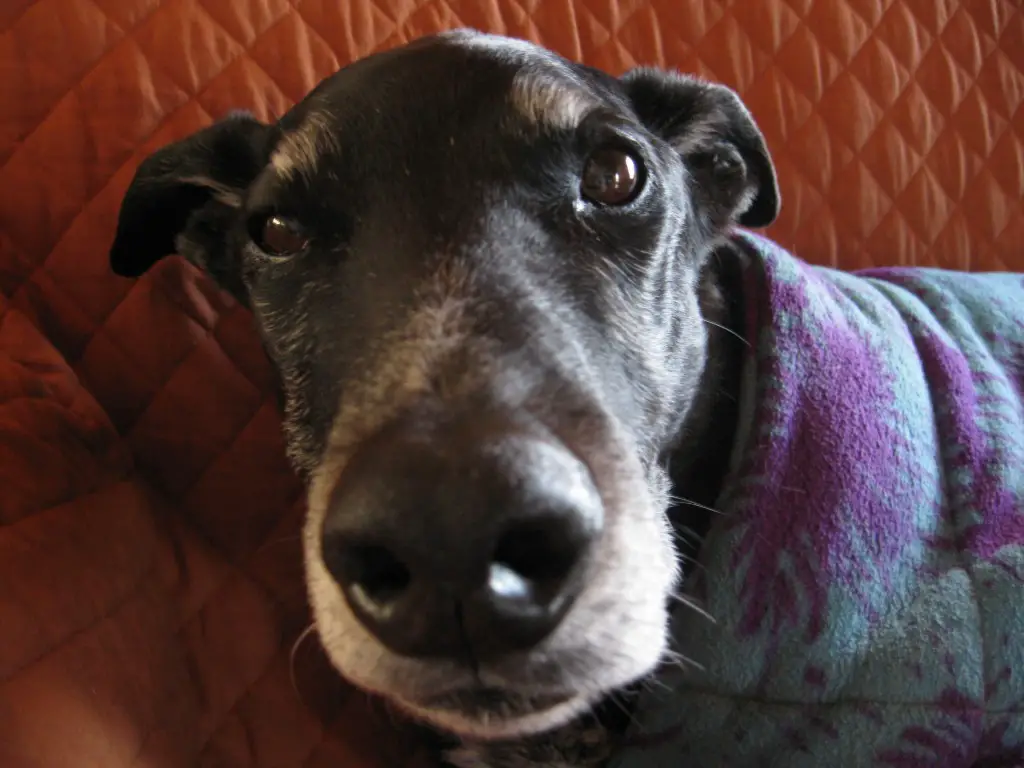 Clover is amazing. I'm anxious to write her story between where we left off and now — headed toward starting agility training in the late spring / early summer and going out to the farm for a herding instinct test when the weather warms up.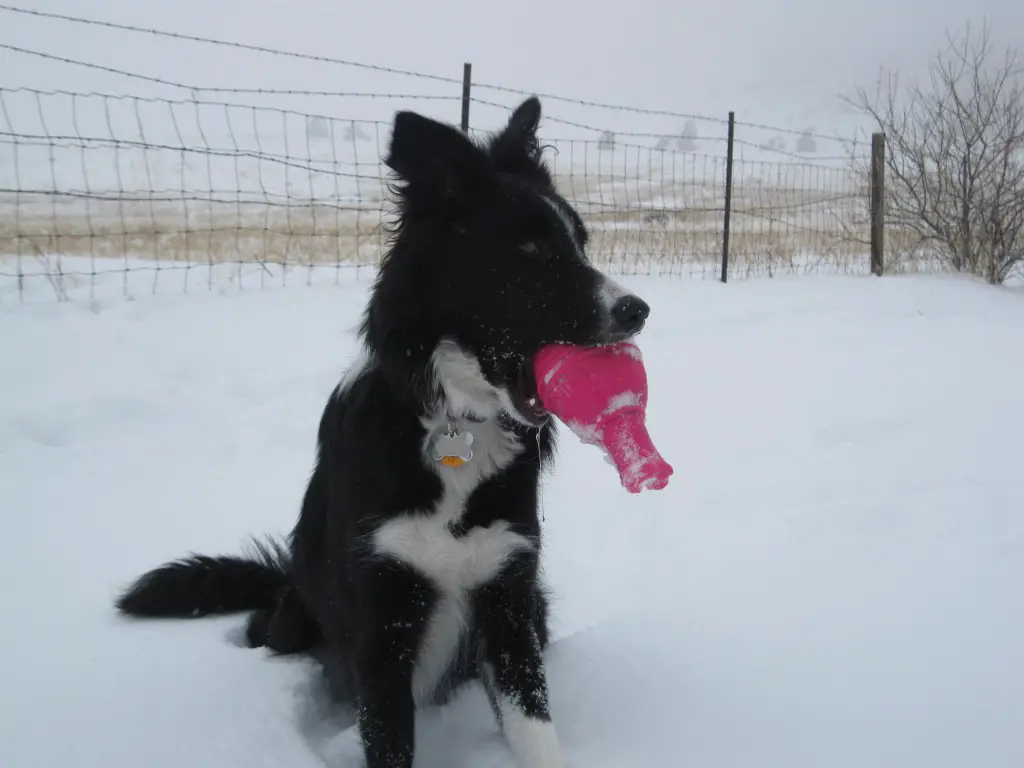 Be back soon. I hope!