8 Great Photos of Border Collie Puppy Clover
So far, the New Year is wild with writing deadlines. Obviously, many elements of Clover's story await. Since I'm short on time, I pulled 8 of my favorite photos of Clover from her first couple of weeks home in September 2014. She is basically 4 months old in these pix. Enjoy!
Konked out under my desk while I work … feeling at home!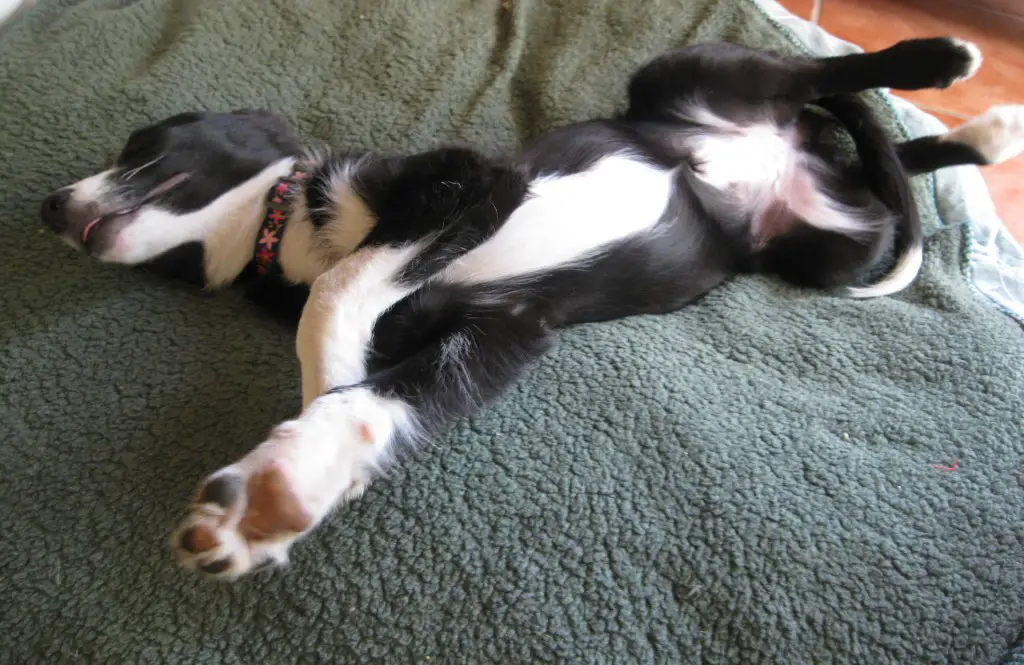 The ears!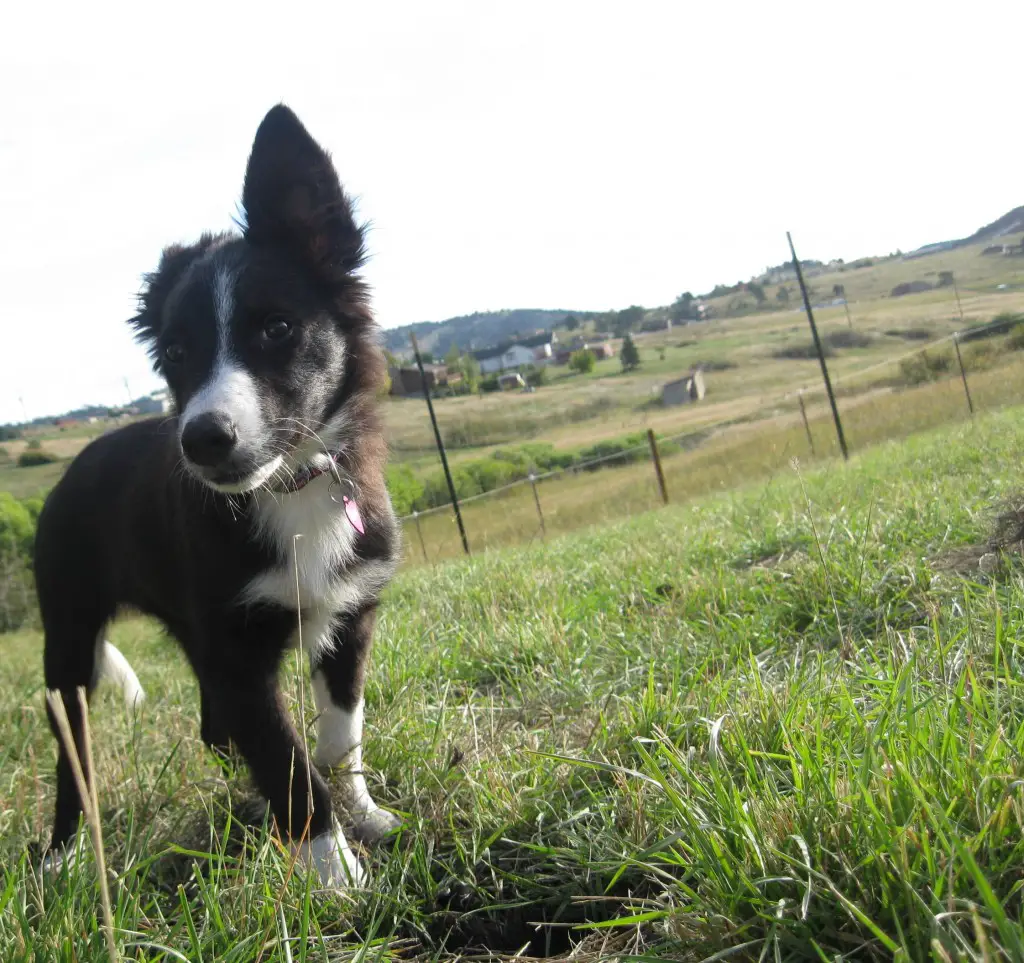 Maybe the BEST photo of Clover from September 2014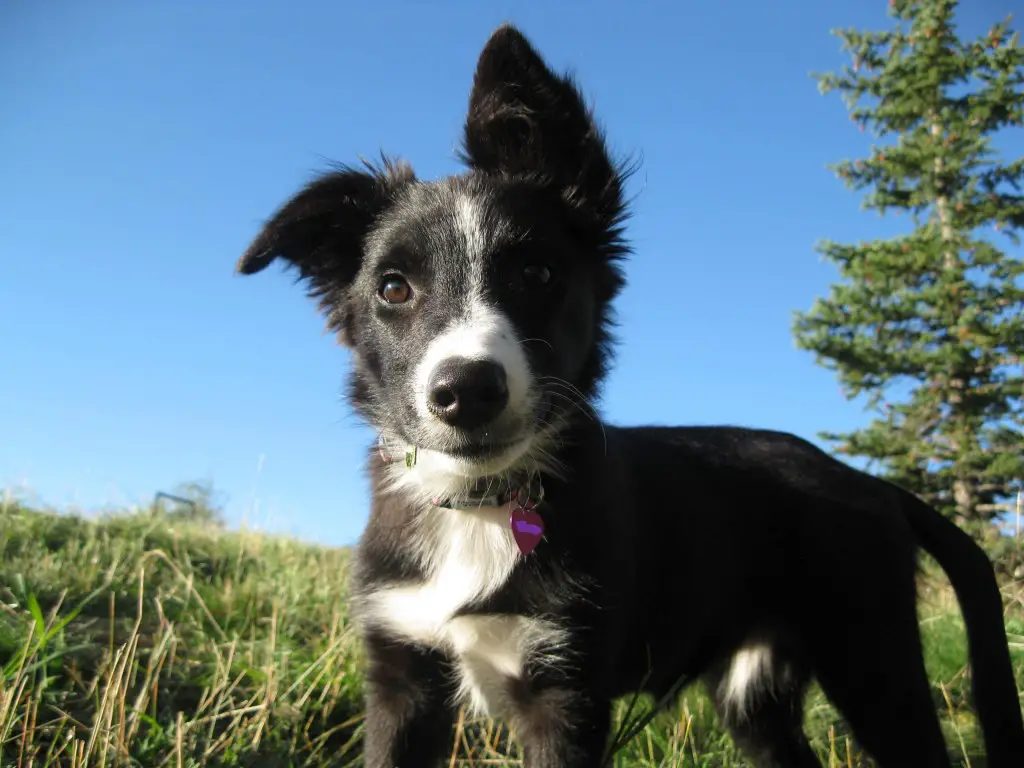 Learning about something called "lawn"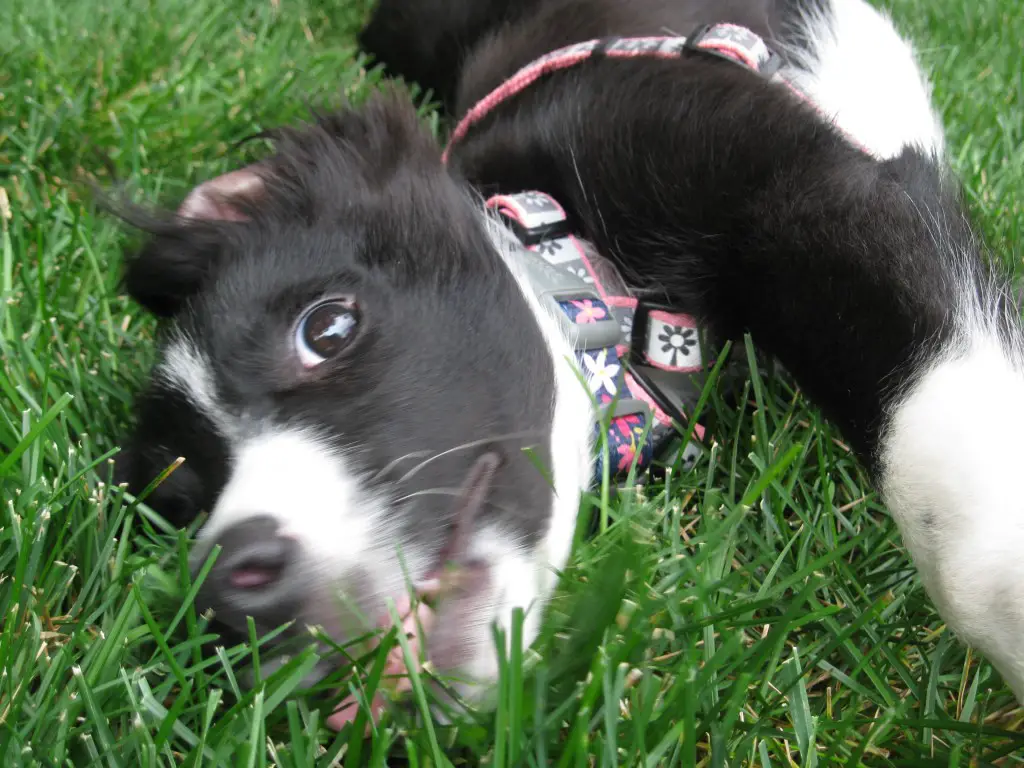 Just neat clouds and our beautiful puppy-girl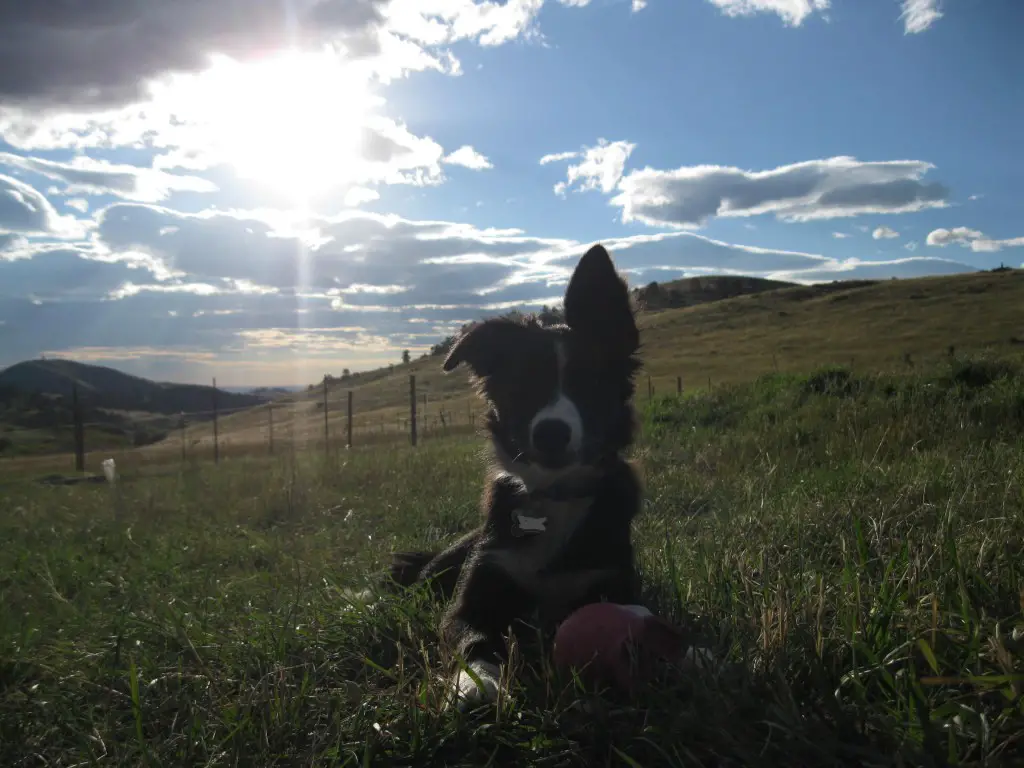 That toy no longer has feet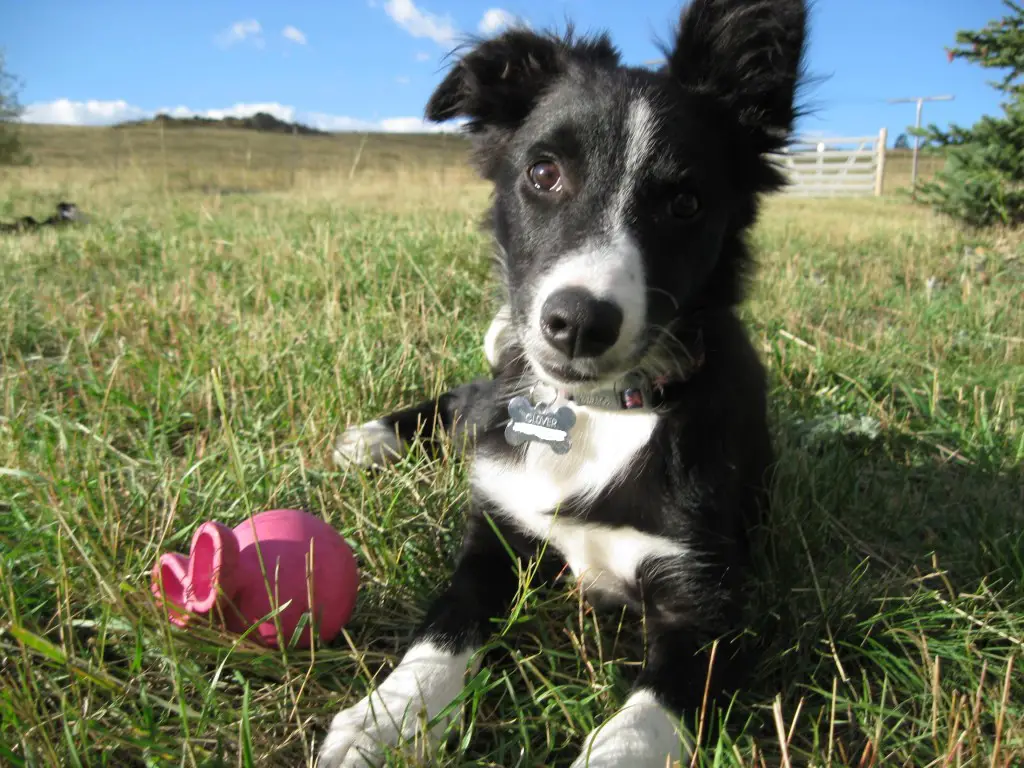 They can't all be winners. For every good photo … I end up with a bunch like this.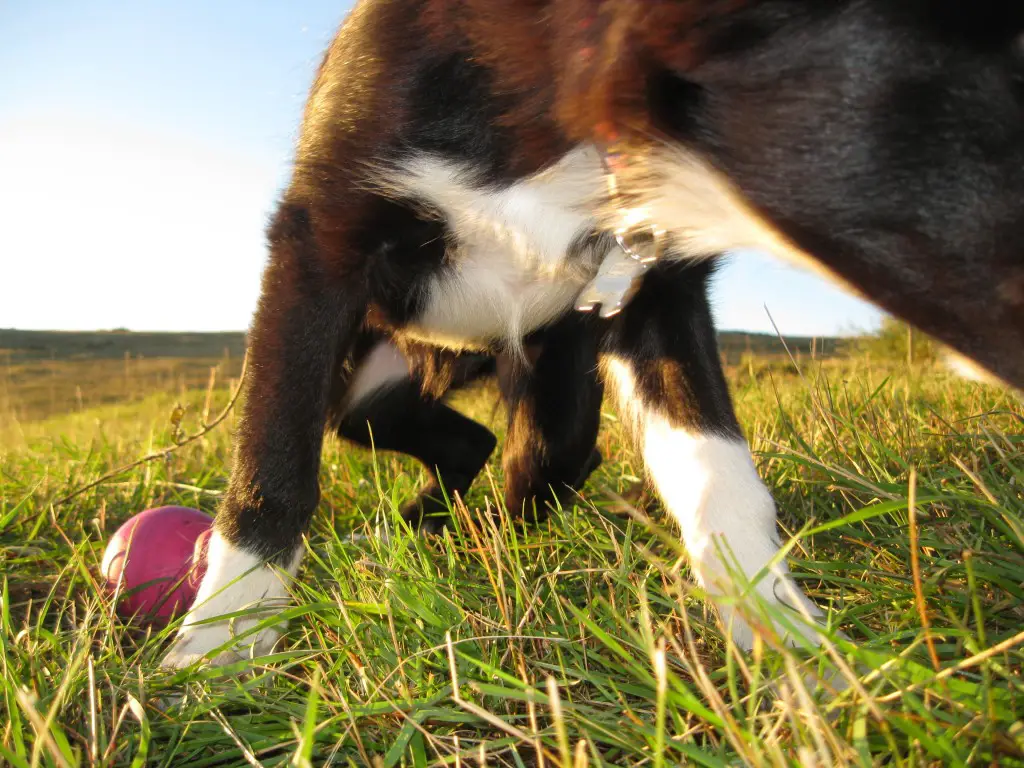 Probably my favorite photo of Ginko and Clover together because it shows her size in some context. Then and now, she looks much bigger in photos than she actually is in real life.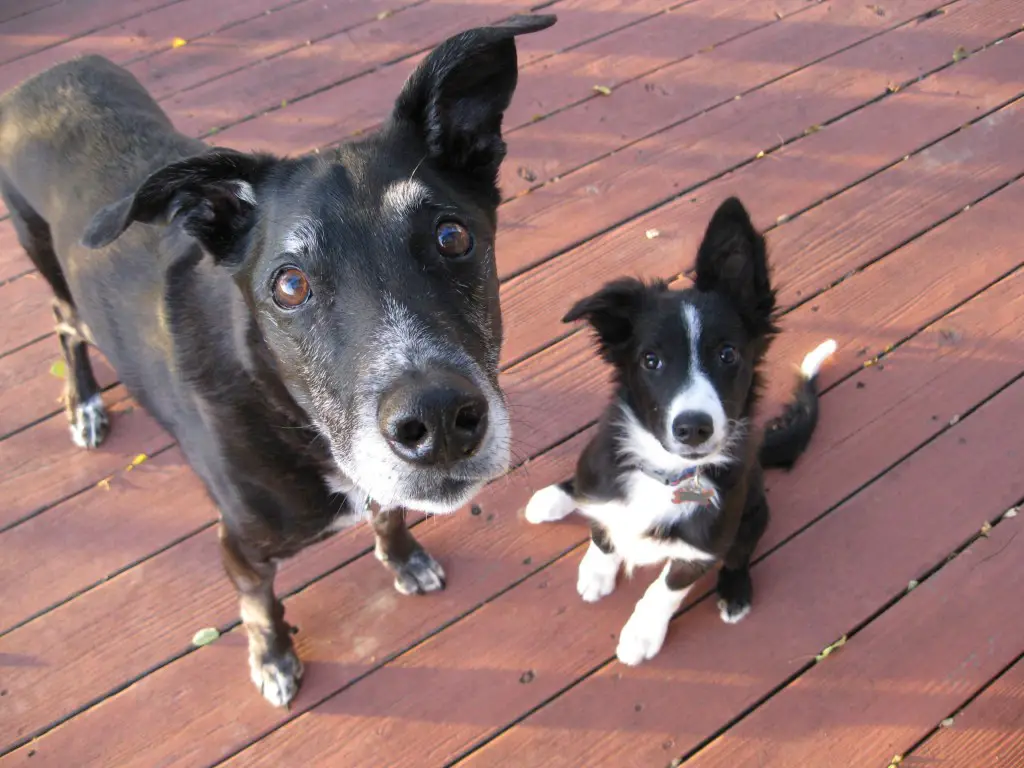 Have a great weekend!