Happy 15th Birthday, Ginko!
For a large breed dog, 15 is downright ancient. It has always been our goal for Ginko, though. He is officially the oldest dog I've ever had. With 3 potentially fatal health conditions, our time with him could be short. Or not. Today? We simply celebrate our handsome, sweet, goofy Old Man! Happy birthday, buddy. Here are 8 GREAT photos of Ginko!
Ginko was the cutest puppy! That's what Lab + Greyhound looks like.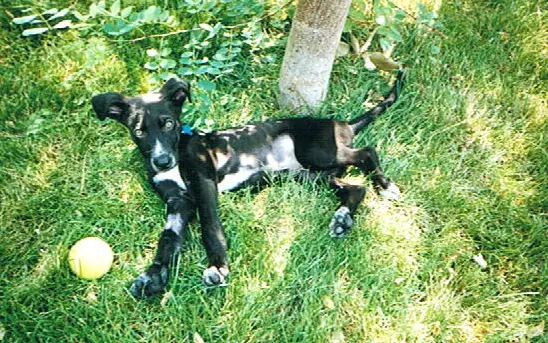 I don't have any digital photos of Ginko and our late Dalmatian Penelope Grace. They were together July 2000 until June 2004.
In his prime, he was all MUSCLE, and an amazing hiking buddy.
Ginko has always been snuggly.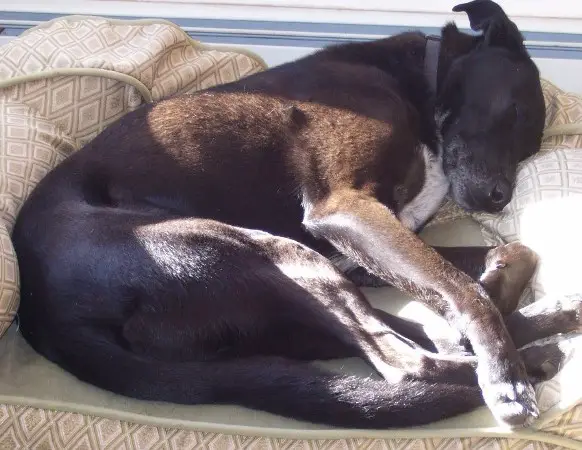 And, a great big brother!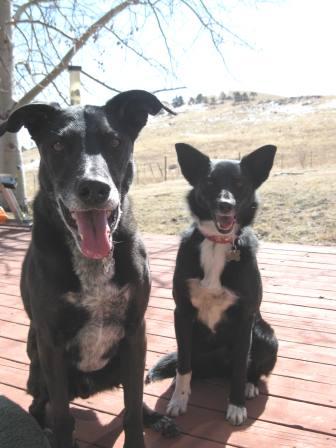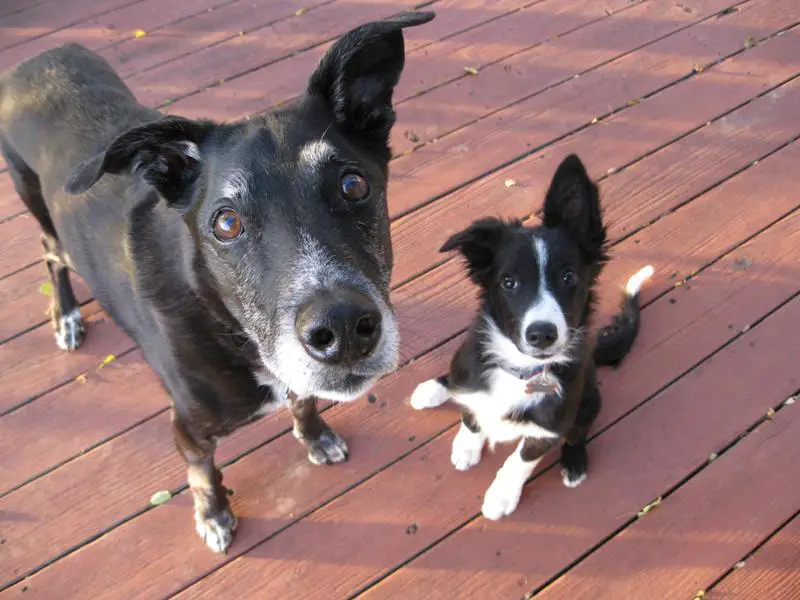 Happy Birthday, Ginko!
15 years old!!!!