I promise the silly title is worth it. You see, I'm increasingly amped up about a number of real-life things, but I recently developed a new coping mechanism for worry.
Your Earlobes Aren't Worried …
I used to be braver and more fearless as a younger person. Or at least, I found it easier to plow ahead amid any stress, worry, or fears without thinking too much about it.
In times of stress, I gaze back upon my 5-year-old self or my 18-year-old self and wish I could ask her for advice. That person? She soldiered on in ways I don't fully understand.
Not that the adult me isn't a force of nature. Life just happens, and you learn the various ways various situations — medical or otherwise — might go. You know the options because you've experienced them in their full glory, good and bad.
Back in the time of the worst of the worst of the worst, during the 5+ years where nearly everyone I loved was dangerously sick or dying — — including our original canine heroine, Lilly, my mother-in-law, and my mom — I had a number of ways of coping mentally. Knitting, for example, when I could not concentrate enough to read as an escape amid the stress.
Lately, I've turned to my earlobes.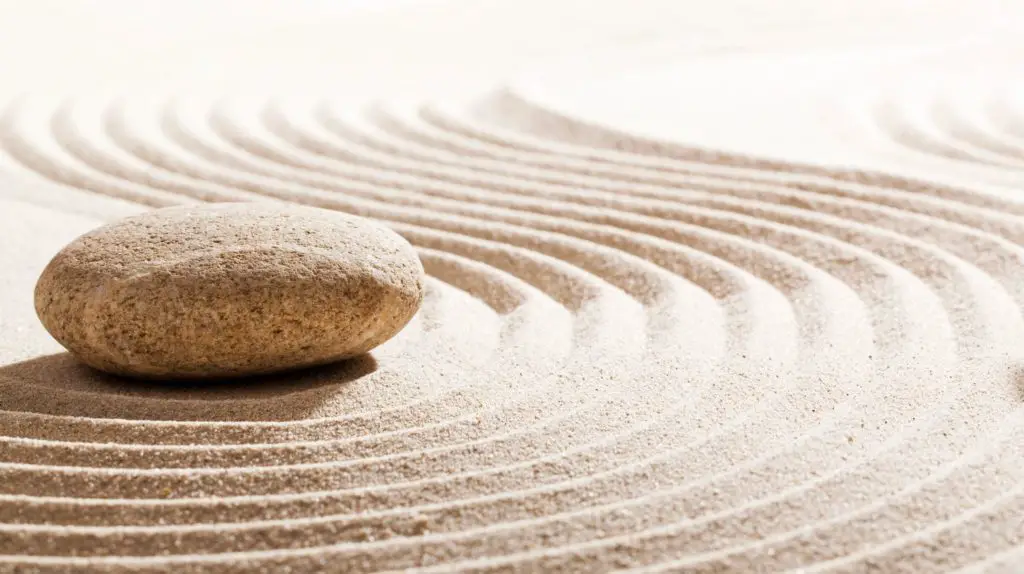 Silly, right?
Even when I'm feeling poorly physically or emotionally, my earlobes feel fine. They don't hurt. They don't buzz with anxiety. They just are.
I can feel myself ramping up for Clover's upcoming bone marrow biopsy. (Last week's endocrine test was negative. The bone marrow biopsy is our next task. The specialist is on vacation next week, so we're scheduled for the biopsy on June 20.)
When I feel myself spinning into a fit of worry, I concentrate on my earlobes.
Those tiny, peaceful body parts that seem to hold the wisdom of the universe.
Maybe for you, it's your pinkie or elbow or the tip of your nose.
Some part of you is at peace right now. That calm, peaceful part of your body that says, "I'm not worried. Don't you worry either."
I've also been making and eating a lot of homemade hot fudge sauce over ice cream, but that's a post and recipe for another day.