Happy Birthday Tribute Video – Tori Turns 1
I'm not sure if I can keep up this tradition of making tribute videos for the puppy-girl's birthdays for all the years to come, but here is the latest video that celebrates Tori's first birthday. When we adopted her in September 2015, we counted back 12 weeks (a guess on her age) and picked a date — July 1 — as her birthday. What's great about that is that we'll always be able to extend her birthday fuss into the Independence Day holiday. We do the same thing with Clover's birthday since it always fall close to Memorial Day.
The music is a piano version of "Everything is Awesome" from the Lego Movie because the version with words is kind of annoying. BUT, we call Tori "The Awesome Possum," so we think the music fits her personality.
Below is our photo slideshow recap of Tori's life since she joined our family about 9 months ago. Check out her origin story that explains how she came into our lives. 
It's hard to believe she went from such a tiny shy puppy to the solid, wooly puppy she is now. She is now a few inches bigger and about 5-7 pounds heavier than Clover.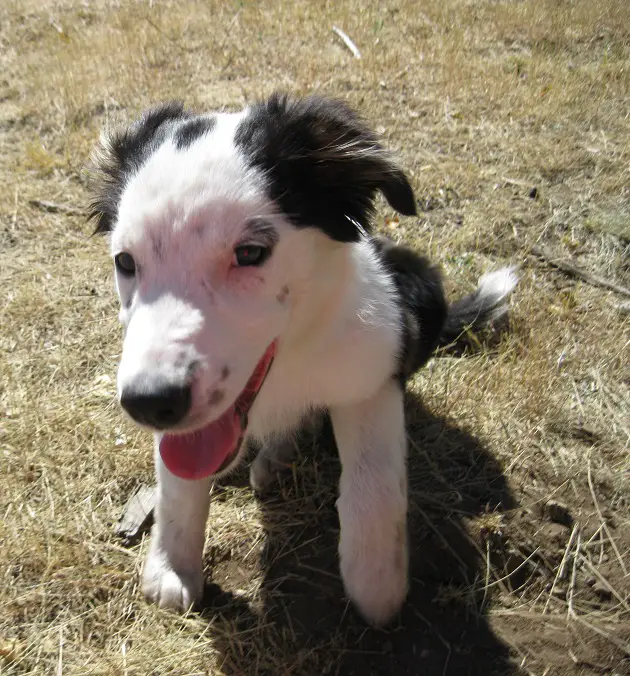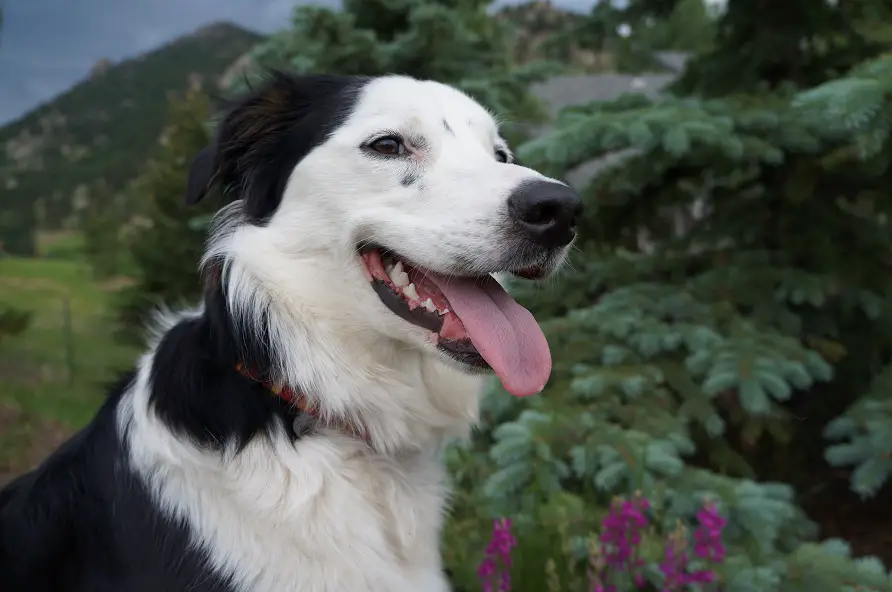 These two puppy-girls are more bonded than any pair of dogs we've ever had. We joke that because of Clover's prolonged false pregnancy … she must think Tori is her baby. Maybe they are both just super sweet. Either way, they are Soul Sisters — forever better together … as you can see.
In case you missed them …
Clover's 2nd birthday tribute video
Clover's 1st gotcha day tribute video
Clover's song is called "Happy Mandolin." It suits her.
Have a great (and safe) holiday weekend!