Wordless Wednesday – Sister from Another Mother
While we are VERY tempted to adopt this border collie puppy who went missing in our canyon for 8 days this spring, there are many, MANY reasons that is probably NOT the best idea. And, yet, her face and her personality are so much like Lilly's that I worry about her finding the "right" home. Today … just some pix of OREO. Many of which if you did NOT know better, I'm sure you'd assume were of Lilly.
I really wanted to find pictures of essentially the same pose and see who could guess Lilly or not Lilly the best, but I began eating up time I could not spare looking for matching photos.
So … just a few of sweet Oreo.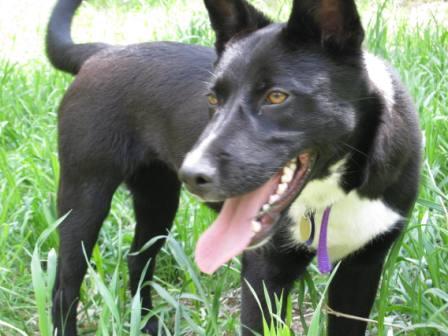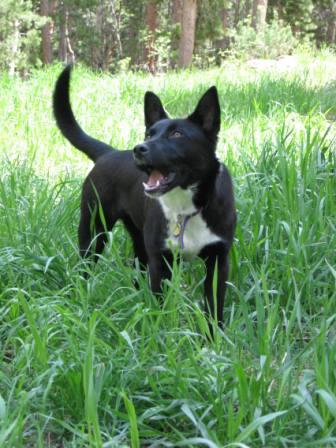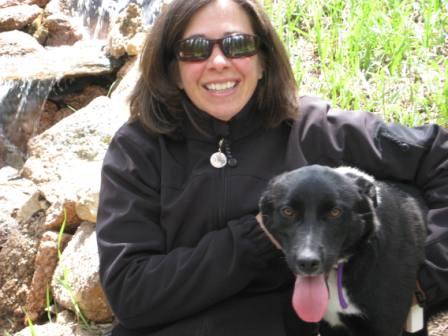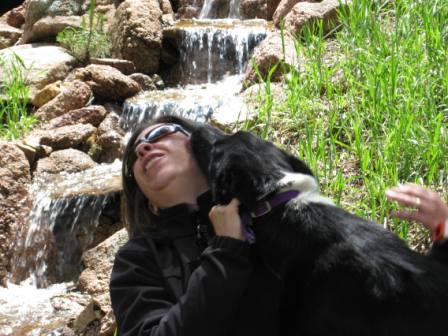 ***
In this one, you can see how much beefier Oreo is compared to Lilly (who is taller, skinnier, and who has lost some muscle mass due to illness). I think Oreo looks heftier because she is shorter and still has some puppy fat.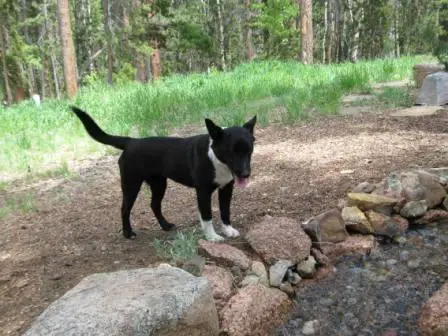 We did NOT get the girls together two weeks ago because there were fears Oreo might be getting kennel cough. Since Lilly is taking so many immune system suppressing drugs to treat her vaccine-induced meningoencephalomyelitis / meningoencephalitis, we cannot have her around sick dogs at all. BUT, Oreo never got sick, and everything is fine.
So last weekend, Lilly and Oreo did get to take a walk and play — despite serious rain off and on. I only got one decent picture of them together inside the house because I was too busy managing the fun when we were outside in the rain.
You can see how much bigger Oreo already is at 6 months old.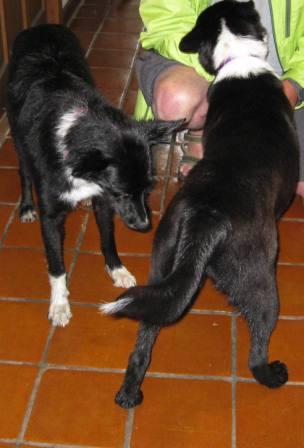 We had hoped all 3 dogs would get along so that we could perhaps help foster Oreo until she gets adopted, but Ginko vetoed the idea by correcting her and chasing her a bit much.
The last time he met a puppy this age (Lilly) was in 2004, when he was 4 years old. At age 12, with bad knees, I'm not sure he was keen on a rambunctious puppy.
At one point, she was cowering on the bridge because he scared her so much. Lilly stood right by Oreo as she tried to hide. I pretend Lilly was trying to comfort Oreo, but I'm not really sure.
The good news, though, is that Lilly was completely fine:
Playing in front of Oreo
Getting chased by Oreo
Chasing Oreo
Letting Oreo fetch the ball sometimes
Letting Oreo steal the ball sometimes
Having Oreo (once) put her paws on Lilly's back
Maybe they can play again sometime before Oreo gets adopted.