Three More Angels in Doggy Heaven
It has been a rough couple of weeks in our local circle of friends. RIP Clark. RIP Hotty. RIP "K."
All three of these dogs lived nearby and were real-life friends. All three of them were 8 years old (or close to it). All three lost tough fights against scary diseases.
Clark was the inspiration behind our fav local dog treat makers — Four Legger Cookie Factory. A sudden bout with pancreatitis cut short his life.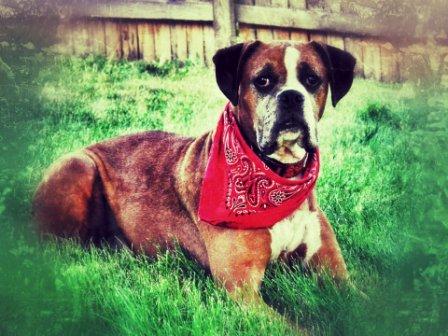 Hotty was bred and raised by a local agility friend. She suffered many of the same fear / reactivity issues as Lilly, but she overcame hers and had a successful agility career. Hotty lived longer with what was likely hemangiosarcoma than any dog I know (well over a year). We've profiled her dog momma (MACH 5 Chaos) before.
And, of course, we greatly mourn the lost of our friend "K," from Romping and Rolling in the Rockies, who lost the fight against osteosarcoma despite cutting-edge treatments.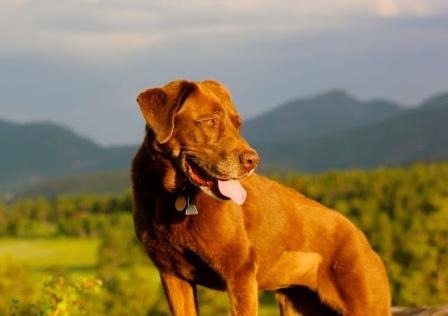 So, this weekend, hug 'em … if you've got 'em … because dogs leave us too soon.