K9Cuisine.com Helped Innovate Online Pet Food Sales #sponsored
K9Cuisine.com was one of the FIRST online pet retailers focused on home delivery of premium pet foods. The company was founded in 2007 by a friend and former client of mine. It has since sold a couple of times, and the new owners (based in Omaha) are gearing up to continue doing great things for the GROWING number of people who buy pet food online. The data about the online pet food sales is interesting. [This is a sponsored post.]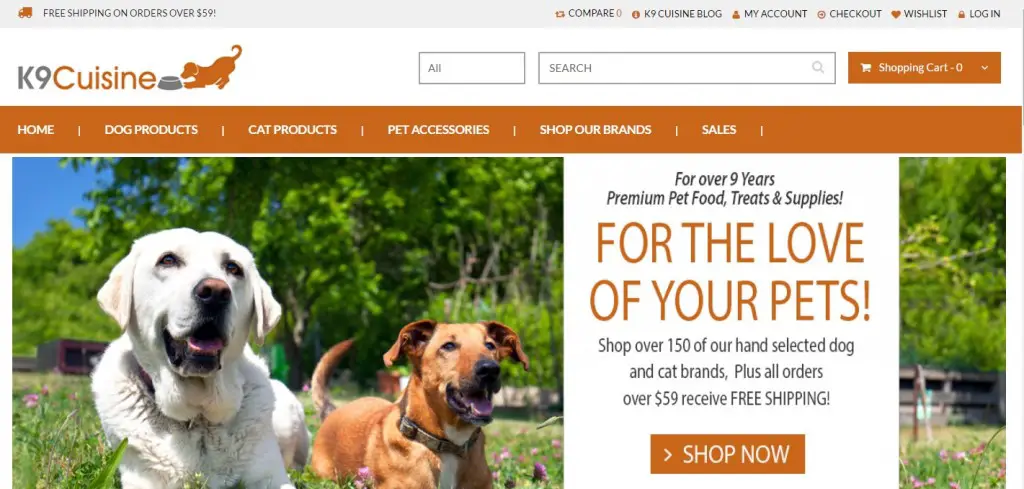 Recently, I had the chance to attend a webinar about the latest pet industry research. Ready for some fun facts?
29% of people like us have purchased pet products online in the last week.
That's up from just 16% in 2012.
Amazon, in particular, has played a role in this big jump.
Currently 19% of dog owners buy dog food online! The rise in dog owners ages 18-34 is expected to increase this trend. About 47% of people in that age group now have dogs — up from 34% in 2005.
According to K9Cuisine.com customer data, many online dog food orders come from these 5 states:
California
Illinois
Texas
New York
Florida
It's particularly popular to buy dog food online if you live in an urban area. It's a lot easier to have pet food delivered to your home than to lug it home yourself on public transportation.
Buying dog food online is also popular for people like me who live in rural areas, where it's quite a drive to get dog food.
It's also a great way to get access to premium dog food brands that are often only available at tiny, independent stores that specialize in natural and organic products. In many cases, you'll find dog foods making some of these top claims that many dog food buyers want.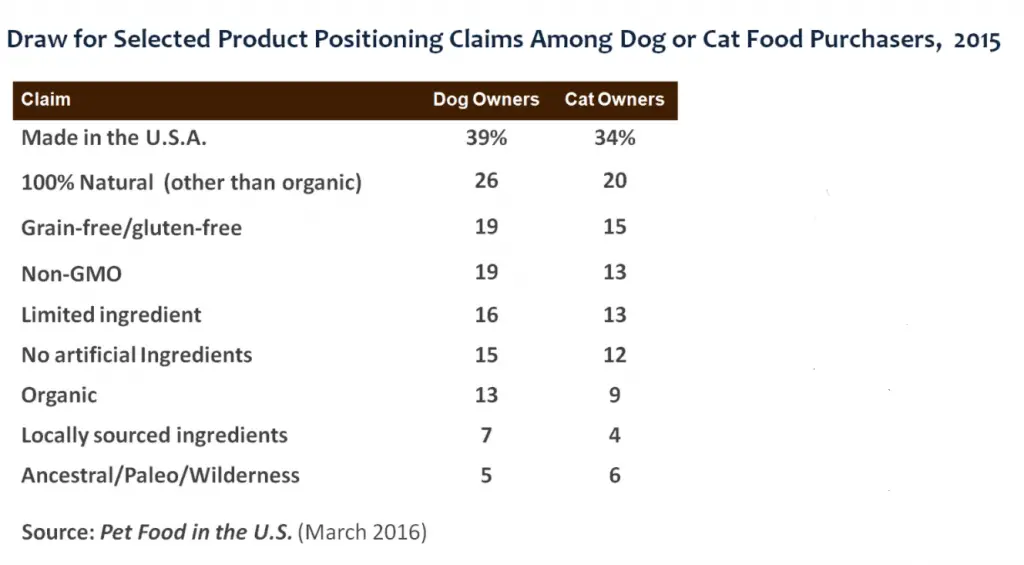 While premium dog food isn't exactly cheap,
I can see how buying dog food online might actually save money.
You see, I almost never leave the pet products store without
buying more than pet food.
Maybe that's just me.
(wink)
Later this summer, once I get both Clover and Tori onto the same premium dog food for adult dogs, maybe I should experiment with dog food home delivery. It might be good for my budget.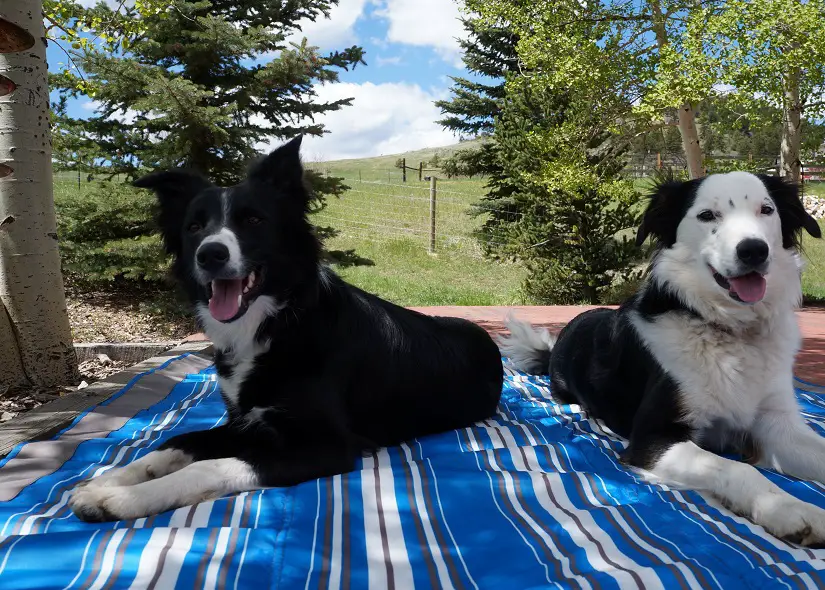 Clearly, you're going to find many options for buying dog food online, so let me share a few reasons to consider K9Cuisine.com:
Selection — K9Cuisine.com sells 2000 products now, with another (nearly) 1,000 more coming soon. Your options include dog food, dog treats, and dog toys. The site also sells cat food, treats, and toys. (Unlike other big-name sites, K9Cuisine.com does NOT sell things like shock collars.)
Fast / Free Shipping — All orders over $59 ship for free in special double-walled cardboard boxes and arrive 2-3 days later. Soon, the company will open new warehouses in Western Nebraska, Kansas City, and Rhode Island (in addition to the original warehouse in Illinois).
60-Day Return / Refund Policy (no questions asked) — Rather than return the food your pet won't eat, however, K9Cuisine.com asks that you donate it to a local animal shelter or rescue group.
Auto-Ship Option — Pick out the food you want and how often you need it, and K9Cuisine.com will send it directly to your home on schedule. Best of all? You get an additional 5% discount on all your auto-ship orders.
Weekly Sales — Look for great bargains each week.
K9Cuisine.com is also reviving its pet blog (for which I wrote years ago). It's worth checking out too.
The site also features a pretty neat dog food rating tool.