We only have TWO weeks left to reach our goal to raise $2,500 for the Humane Society of Boulder Valley. So, we've added some donation incentives, with many thanks to Kevin Myers from Dog Lover's Digest, who has written TWO terrific posts in support of our Never Shock a Puppy campaign: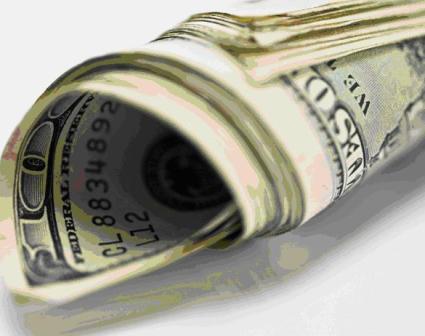 The first FIVE people to donate $75 or more will receive one of these terrific prizes:
The Culture Clash (by Jean Donaldson)
How To Teach A New Dog Old Tricks (by Ian Dunbar)
Speaking For Spot (by Nancy Kay)
Reaching The Animal Mind (by Karen Pryor)
What Do I Do When My Dog Pulls? (DVD by Turid Rugaas)
And, the first THREE people who donate $50-$74 will receive a subscription to The Whole Dog Journal.

Be sure to include a correct email address when you donate so that we can get your mailing address (privately) for shipping.
If for some reason you cannot see or use the donation widget below, please visit the Never Shock a Puppy Donation Site instead.
And, just in case you missed it, here are links to Kevin's two amazing blog posts:
Cool Hand Luke and the Shock Collar
The Emergency Recall — Dancing with a Lampshade on Your Head