Check Out Puppyhood.com (Yes, this is #sponsored.)
When our new border collie puppy Clover arrived in September 2014, we hadn't had a true puppy-puppy in the house since Ginko … way back in summer 2000. A lot has changed since then, so I've been busy catching up with all the latest thinking on what's what when it comes to puppies and training and other topics (such as when to spay or neuter). Plus, it's easy to forget all the ways a puppy can make you worry. I certainly have some strongly held opinions, but I like to think that I'm open to other / newer ideas as well. If you or someone you know recently brought a puppy home, I humbly submit the new Puppyhood.com site created by Purina Puppy Chow as a starting point for all things puppy — puppy planning, health, nutrition, behavior, training and such.
And, yes, this post is sponsored by our friends at Purina Puppy Chow. (More on that below.)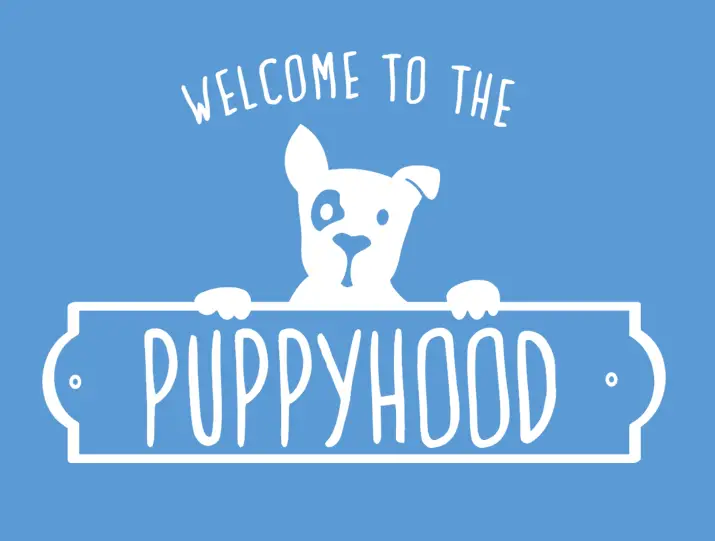 Nice resource for newbies and not-so-newbies alike …
Since a lot of first-time (and even more experienced) dog families could use some help with planning for puppies, I'm particularly keen on the interactive tools on Puppyhood.com that help people research breeds.
Much of the puppy health information in the site is pretty basic, but a lot of people need some simple input on things like:
Diarrhea in puppies
Common puppy parasites
Preventing dehydration in puppies
What's missing? I expected to see much bigger integration with Petfinder, which Purina owns. Seems like a great chance to cross-promote puppies and dogs up for adoption. Hint, hint … Puppy Chow peeps!
Puppy tangent …
I had a bit of a SQUEE moment since the opening video is of a Dalmatian puppy going for a walk. (My first puppy as an adult was a Dalmatian. They are unimaginably CUTE puppies. Alas, all the photos for that blog post got eaten in a techno glitch years ago, so I quickly scanned a couple of old pix.)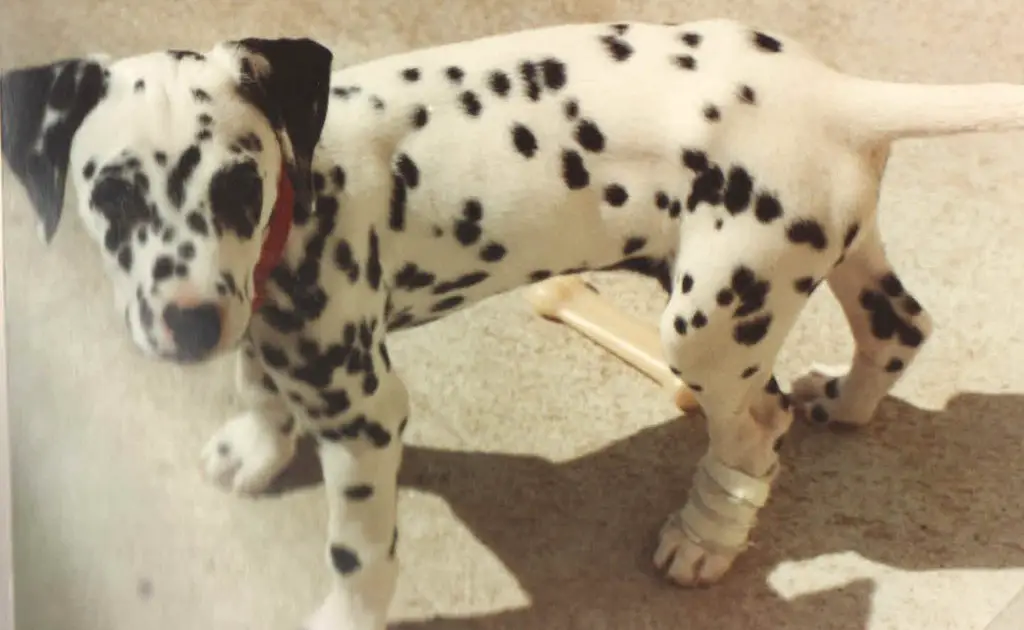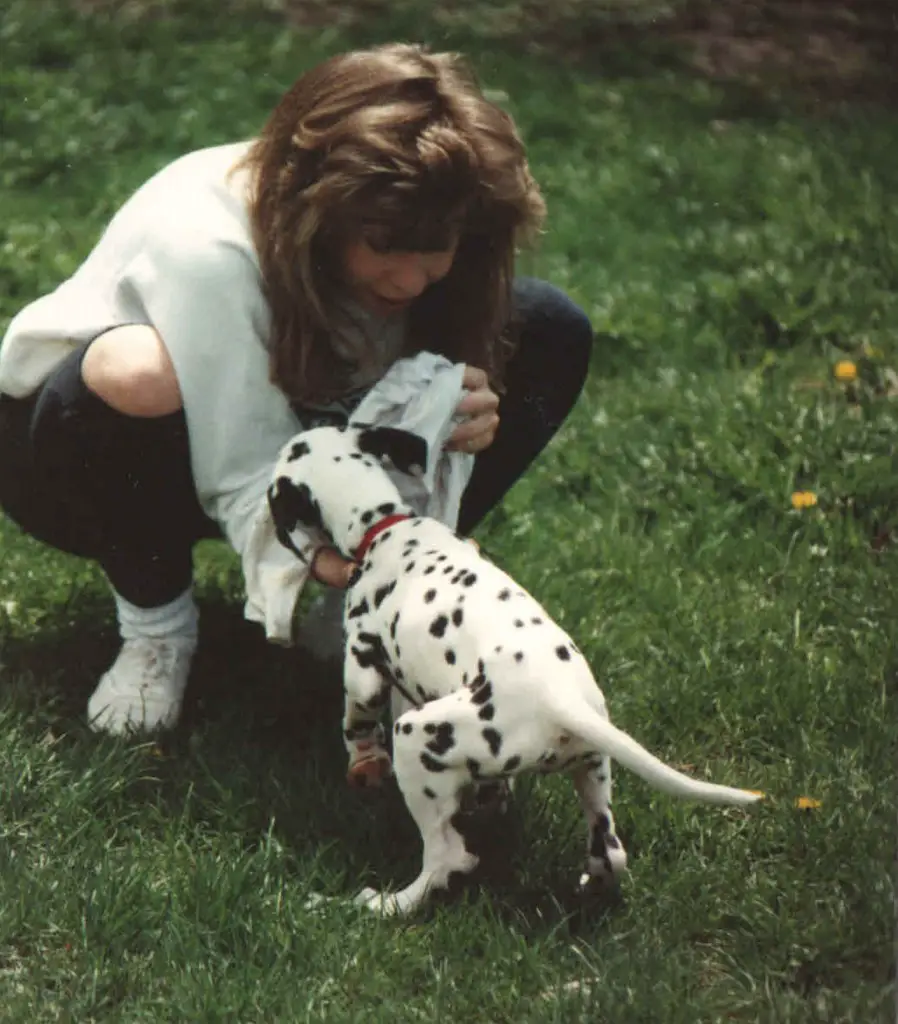 A little fun too!
Puppyhood.com also features an interactive Name Generator, in the puppy planning section, that suggests puppy names. Cute idea, but a HUGE thumbs down on the name it suggested for Clover …. Isabella? Um, no!
If you click on the logo for Dog Walk, you'll find a couple of kid-friendly (I assume) online game-like things, where you can hunt for bones and such. I'm not really a gaming gal, so I tried to play … but got frustrated by my slow internet connection.
Sponsorship details … for the record
This is indeed the FIRST EVER sponsored post on the blog. That means I am getting paid to tell you about Pupppyhood.com. 
I now officially have a professional relationship with Purina. The paperwork refers to me as a "spokesperson." I had to giggle because the contract also includes Clover, as a spokespuppy, I guess, but I've been promised she won't be required to attend events in any official capacity.
I accepted Purina's offer to partner for a number of reasons:
I get to decide which things I share and which ones I don't. That means you can trust that I'll only share info and resources that I believe are helpful or interesting in some way.
After 8 years, it's about time the blog started producing some income to cover its monthly and yearly costs and (maybe) to help defray some of the costs of publishing my first book.
My dogs have eaten Purina foods, including Puppy Chow and Dog Chow in the past. Clover is being raised on Purina Pro Plan Puppy (sorry, Puppy Chow). I haven't decided yet what she will eat once it's time to feed an adult dog food.
I get to go out to Purina Farms / Checkerboard Square in June for a few days. I'm happy to take your dog food questions with me.
Often, in addition to payment, I'll be given things I can give away like prizes. For example, this one comes with about $50 in coupons, which I will likely use to buy dog food to donate to a local food bank. (If it's something really good, we'll do a giveaway here on the blog.)
So, there you have it. No secrets. Full disclosure. I'm pals with the many good folks at Purina.
I also know that this will likely lose me some fans and followers. I accept that. I respect your feelings on the matter, and I wish you well if you decide to unsubscribe and/or unfollow.