Champion of My Heart: My 7 Best Posts
Many thanks to Living Large in Our Little House for tagging Champion of My Heart in this Best of Blogging 7 Links thing that's sweeping the web. It began with mostly travel bloggers, but it's reached our shores. Here are links to our 7 Best blog posts:
1. Most Beautiful Post: Glamorous Like Grover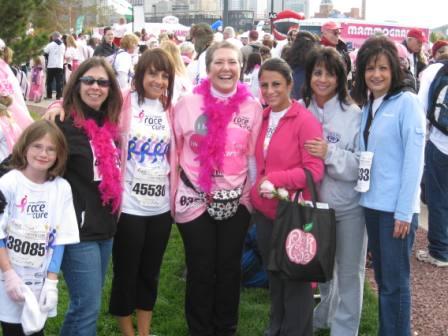 Not your typical isn't-it-pretty post, Glamorous Like Grover shows community and family in action.
2. Most Popular Post: Relaxation Protocol Mp3 Files
We're talking tens of thousands of page views and still counting, our FREE Dog Relaxation Protocol audio files remain a top attraction for visitors to Champion of My Heart. These MP3 files make doing critical baseline training with fearful dogs MUCH easier. We made the files for own use, then realized others might find them helpful too.
3. Most Controversial Post: Announcement of Never Shock a Puppy Campaign Plans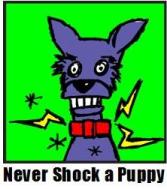 I'm not sure this exactly qualifies, but I was indeed surprised that even longtime, loyal readers and friends were NOT keen on our plans to launch a "Be the Change" campaign around our opposition to the use of shock collars in dog training.
As soon as I can shake out some time, we'll be planning this year's Never Shock a Puppy Campaign.
4. Most Helpful Post: What Dogs Can Teach Us — Leave It!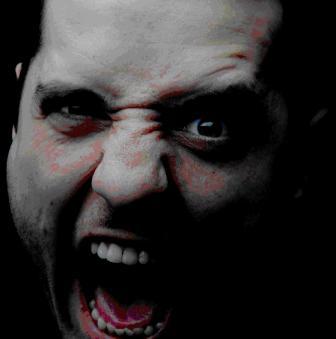 The thing about facing multiple family medical dramas for several years straight is that it brings out the WORST in some people. This post offers insights gleaned from dog training on how NOT to take the bait when someone unfairly makes you into a villain.
Many people I know now whisper "Leave it" to themselves in tough situations.
5. Post Whose Success Surprised Me: Two Stolen Dogs, Ukiah, California
We jumped into action in response to the news of two malamutes had been stolen from a Wal-Mart parking lot. They live with a neighbor's nephew, and because … well, I'm me (the neighborhood "crazy dog lady") … they asked for help.
In just a few days, more than 70,000 people visited this blog post and shared links, including updated sightings, via social media. It took several hours a day to provide help and support to the family, but the results are what matter most. The stolen dogs were recovered uninjured.
6. Post That Didn't Get the Attention it Deserved: Adopt Charlie Social Media Blitz
This is a tough one, but I picked this post about a border collie who needs a new home because she lives in pretty much constant fear … I tried a couple of times to help … and FAILED.
7. Post I'm Most Proud Of: 5 Ways Fearful Dogs Improve Your Life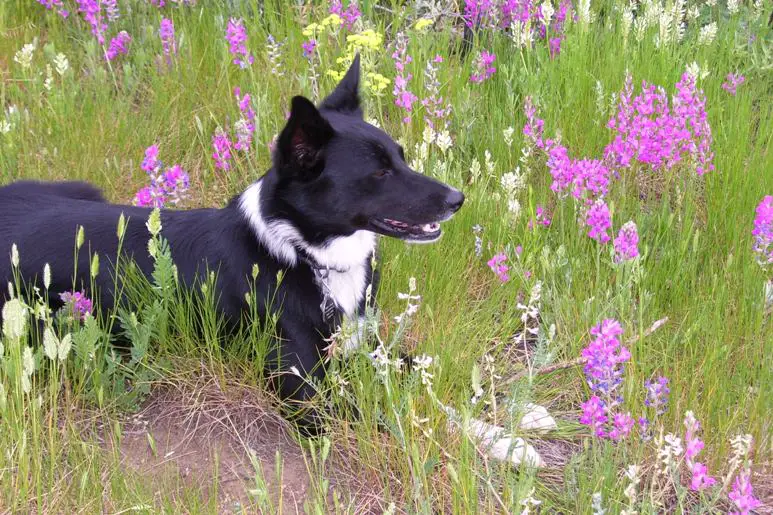 While Champion of My Heart is indeed a real-time memoir of our lives, canine and otherwise, I occasionally stop to recap key lessons. If we have a manifesto, this post on the MANY ways a fearful dog makes you a better person is it.
Passing the Best-Of Baton
I found it MUCH harder than expected to find bloggers willing to take on this 7 Links challenge … partly because some of the people I hoped to nominate had already been nominated, partly because everyone is crazy-busy and could not take on one more obligation. Here, however, are the brave souls who said, "Yes," when I asked. And, yes, there are 6 not 5 because after a slew of rejections, I put the plea out wider and scored a few more yeses.