Dog With Brain Inflammation – What I'll Miss Most
It's an odd thing to be both hopeful and practical. We will lose this battle eventually. We will, and I accept that. It could be next week. It could be next year. We simply don't know. Yesterday marked 600 days since the ill-fated rabies vaccine. In February, I would have said getting this far was impossible.
Here is a list of things I'll miss most when Lilly is gone.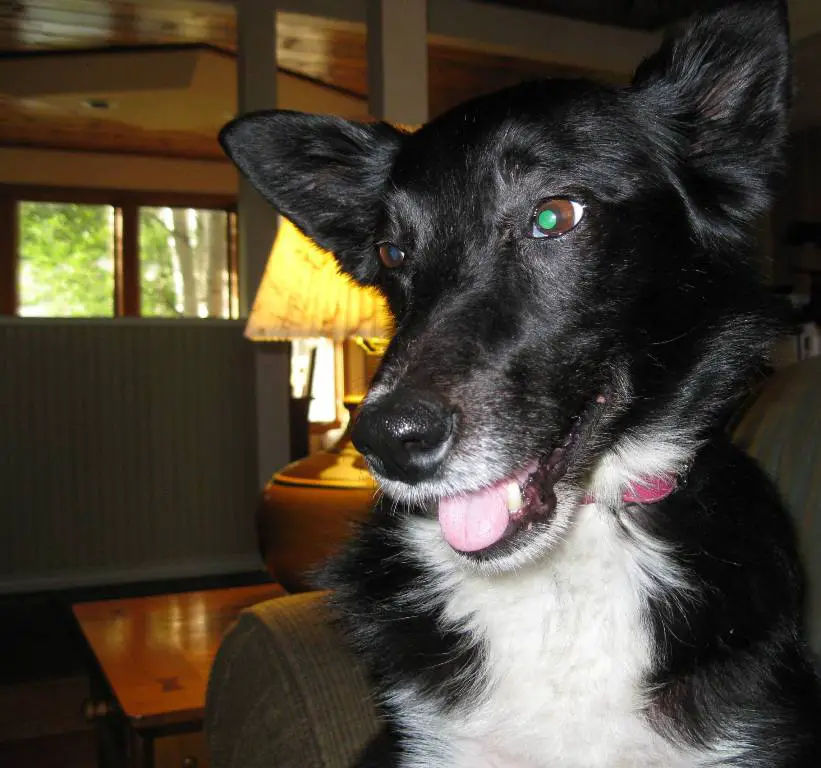 ***
What I'll Miss Most
What it's like to have a canine soulmate / heart dog
That face
Her constant presence at my side
How doggone funny she is
The connection forged from so many years and so many struggles
Howling together
Hanging out in the shade on Silly Lilly Saturdays
Having Lilly in her crate right behind me in the car
The way she barks — in general or at Ginko — anytime Tom hugs me
Listening to Tom talk sweetly to her (when he doesn't know I'm listening)
How warm she is
How she smells
Her white feet
The pink part of her chin
Our poking little walks to the bridge or the gate and back
The way she drinks out of the outdoor fountain, even if I give her a fresh water bowl
Feeling her coat against my bare legs in summer
Feeling her chin snuggle with my slippered feet in winter
Being able to go Um, Um, Um, Um, M'wah! on her cheeks
Singing all the silly songs I made up about and for her
Being belly to belly on the sofa
Other posts in this series: