3 Things You'll Need in a Hospice Situation
In our quest to be helpful to YOU as we tell the crazy stories of our lives, here is some real-world advice you might need some day.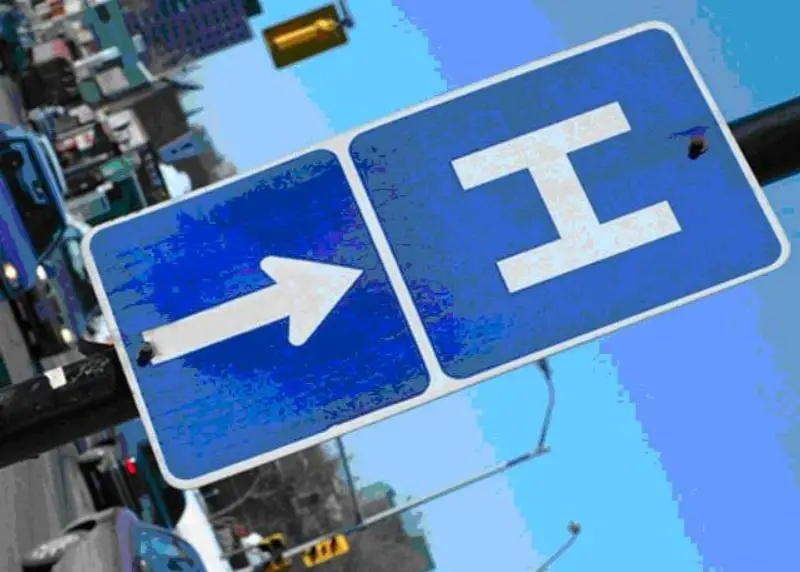 1. Good tissues
I learned this lesson the hard way, about 3 days into our final hospice vigil for my mom.
It isn't that the hospital and hospice team didn't provide facial tissues. They did, but they were of a crappy enough / institutional quality that the skin on my entire face suffered. My face stung like I had a terrible sun burn.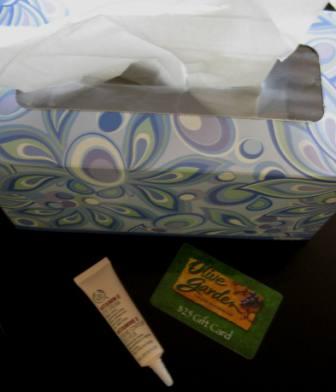 So, bring along whatever brand or quality of tissue you prefer at home or when you have a very bad cold. Trust me. You'll need it, and your skin will thank you.
We use a Kleenex product at home, but when I griped online about how sore my face was, several people suggested Puffs with Lotion.
My sweetie brought me a big box of tissues from home, and my face felt much better. I felt chapped (body and soul) from all the crying, but at least the tissues weren't making it worse.
2. A nice, healing eye cream
Male or female worrier alike will appreciate and need this little skincare addition. It isn't about vanity. Trust me. How you look is the last thing you're thinking about as your loved one is actively dying.
I like this Vitamin E Eye Cream The Body Shop.
I may start buying it in bulk and shipping it to pals who face hospice decisions and situations.
3. Friends willing to bring you what you need
Examples from my all-too-real life:
Chocolate milkshake, after I had a meltdown at the hospice coordinator who told us we might get kicked out of the hospital
3 am text messages with a friend 1,200 miles away who was also sitting a hospice vigil at her mom's bedside
Food — at home and the hospital — so that I didn't have to worry about cooking
On that last front, I'll tell you NOT to be afraid to ask for what you need. Ask. Ask. Ask.
Tom kept telling friends and neighbors that we didn't need food. That he would feed me when I came home. So, several people contacted me via email to ask what I needed, and I said "FOOD!"
Voila! We had food.
And, if you don't cook, figure out what restaurants are close to the hospital and send gift cards instead.
I'm not a big asker of help in my daily life, but when things are dire, you NEED people to help you. You do. So, ask!
***
I'm sure there are other pieces of advice that will come to me later. Feel free to share your own tips for these difficult, life-changing scenarios.