A Behavioral Bonus – Lilly's Adverse Vaccine Reaction
I know I've been griping a lot about the struggles of dealing with Lilly's recovery, but I have one odd-but-good behavioral change we've seen.
Lilly now plays tug MUCH more than she ever did. Before her illness, I blamed myself for not introducing tug to Lilly early enough. She would tug … but not with much gusto.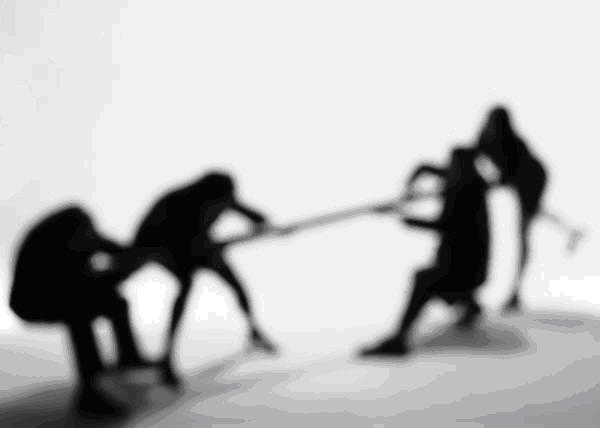 These days, though, when she brings a plush dog toy 9 times out of 10, she wants to play tug rather than fetch. Don't get me wrong. Lilly still LOVES fetch, but she suddenly finds tug much more interesting.
Maybe it's because:
Her vision still hasn't fully recovered.
She wants to be close to us.
She is a little weak / tired.
Honestly, I don't know for sure. But, it's an interesting, perhaps-even-happy outcome from this big, rotten mess.