How Many Dogs Does It Take
Based on discussions with my dog writer & dog blogger friends, I've began to wonder … just how many dogs does it take before you (or anyone) truly knows anything about anything when it comes to dogs.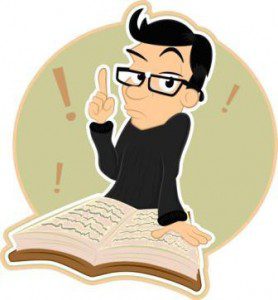 For me, the answer is four as an adult (eight total).
We had four different dogs when I was growing up. Their outcomes reveal a long story for another day.
BUT, I've now adopted FOUR dogs as an adult: Penelope Grace, Cody, Ginko, and Lilly (our heroine).
And, even though I considered myself a well-informed dog girl, I didn't realize how much I didn't know until Lilly showed me.
How about you? How many dogs do you think it takes? What's your tale?