Bully Sticks and Broken Teeth
Among other things I shared with our veterinarian on Monday during Lilly's wellness exam is that Lilly broke a tooth last week while chewing on a bully stick I gave her for her birthday. How is that for making a Dog Mom feel like crap? Bully sticks and broken teeth? Gah!!!
I'd been warned by a veterinary dentist a while back about bully sticks, but I got them as a gift, and I thought the pups might want a little treat for their special day last week.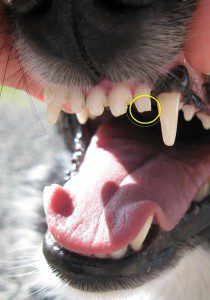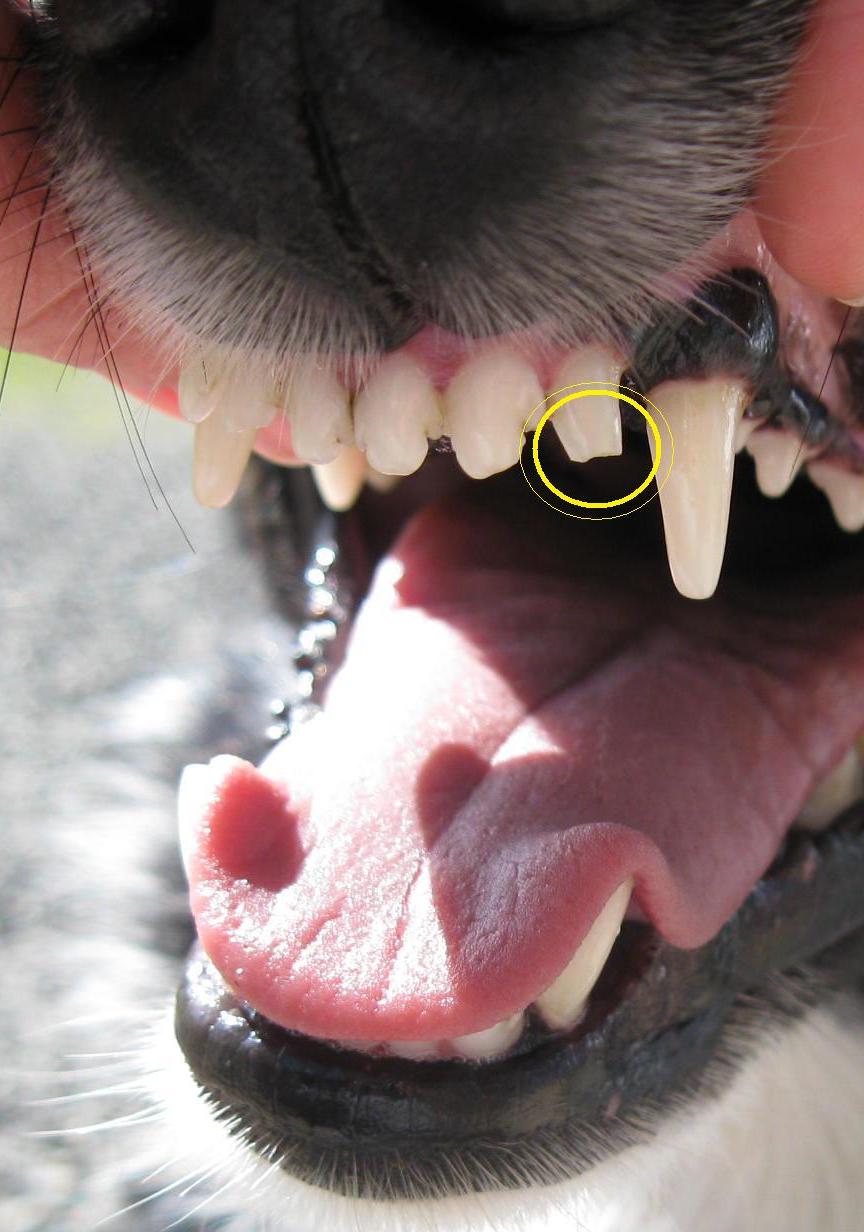 It's only the second bully stick Lilly has ever had in her whole life, and she broke the tip of a front tooth right off.
I won't be giving her or any dog of mine a bully stick ever again. It's a shame because they really like them, but I just cannot take the risk.
Our veterinarian isn't too worried about the break, so I'll just keep an eye on it for a while. When Lilly has a routine dental cleaning down the road, they'll probably pull it.
Need another reason NOT to feed bully sticks? They are SO gross — research found bacterial contaminations. 
I had hoped by now to give a detailed update on Lilly's health status, but I'm still waiting for word on her routine blood work that we had drawn. I assume it's fine, but since she did gain a couple pounds, I'm curious if she is finally measuring as hypothyroid. I'm pretty sure because of her fear issues that someday, somehow, she will.