Trained as a traditional journalist and based in the Rocky Mountains of Colorado, USA, I'm a full-time freelance writer for magazines, websites, newspapers, and private clients. My areas of specialty include everything in the lifestyles arena, including health and home, personal finance and consumer interest, relationships and trends, people and business profiles … and, of course, all things pet related.
I don't just love dogs. I need them in my life. Seriously.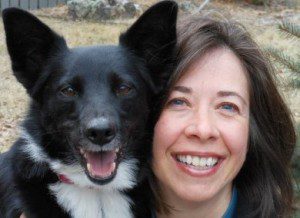 I began writing about pets in 1995, when I worked for the American Animal Hospital Association and later for the American Humane Association. During this period, I served on the board of directors for the National Council on Pet Population Study and Policy (a coalition of animal welfare groups). I also volunteered for many years at an animal shelter, where I witnessed firsthand what happens when the human-animal bond breaks or never forms.
I first blogged about Lilly, a fearful border collie, in April 2007 to build content and a fan base for a dog memoir. Called Champion of My Heart, the blog chronicles training challenges and life in general with a brilliant, sensitive dog always at my side.
Now that we're more than a year into a life / death battle following Lilly's vaccine-induced brain inflammation, all bets are off. Real life has come home to roost.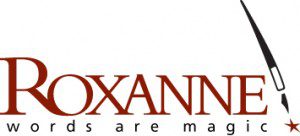 You can find loads more information on my experience and professional background on my main site: RoxanneHawn.com
Potential clients and fans welcome.