Grieving continues. Amid walking that sad road, I've tried to distill the most important lessons – not just for me, but things most likely to transfer into your lives with your pets.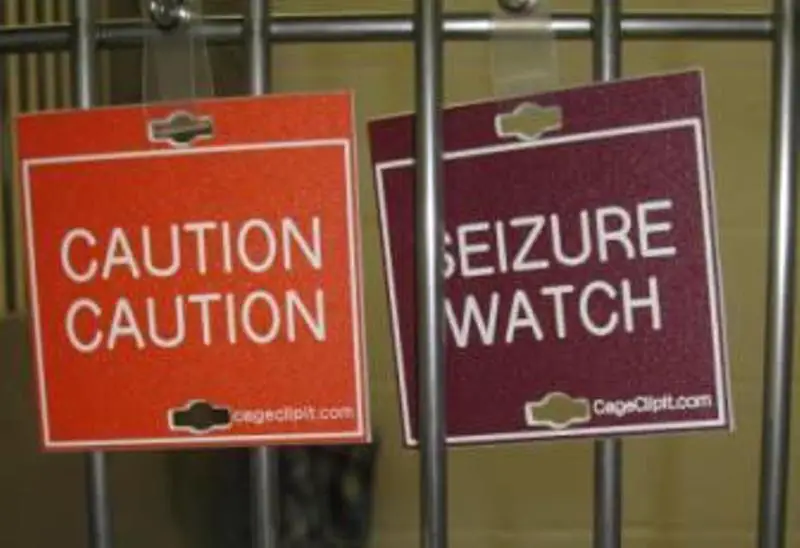 1. Take any and all adverse vaccine reactions seriously. As I first revealed in What I Didn't Know and When I Didn't Know It, I thought Lilly's earlier vaccination site swelling and short-lived lethargy were not greatly worrisome. I now know that they were precursors to the severe adverse vaccination reaction that ultimately killed her. If any of your dogs experience anything out of the ordinary following a vaccine, alert your veterinarian immediately and have a serious discussion, going forward, about appropriate vaccination plans for your individual canine friend.
2. Long-term immune suppression can lead to cancer(s). Our veterinarian told me early on that something like lymphoma might be possible. Still, I found myself a bit shocked when Lilly developed TWO kinds of cancer toward the end. It's tough in a complicated case to know what's scary and what isn't, but check out everything new, just in case.
3. Protein loss through the kidneys can lead to blood clots. While not kidney disease in the classic sense, finding protein in a dog's urine – even while kidney values checked via blood work look perfect – is a big deal. I learned the hard way that blood-clotting tests only tell you if a dog is at risk for bleeding, not for clotting. And, clots anywhere in a dog's body are an emergency.
4. Assume all canine nosebleeds mean nasal cancer. Lilly's case exploded into such a complicated medical mess. Even though her nosebleeds began early in treatment for her adverse vaccine reaction, everyone – including me – assumed it was something other than cancer. That, it turns out, was a mistake. High levels of immune suppression opened the door for a nasal carcinoma to take hold. By the time the tumor popped up, seemingly out of nowhere, it was too late.
5. Make the best use of human pharmacies. Many of Lilly's medicines came in a generic form available from regular human pharmacies. I often called the pharmacy to ask about best price point for higher quantities (usually 90 pills), then I would ask my veterinarians to write me a prescription for Lilly's meds for 90 pills. I saved a LOT of money that way. It also saved a lot of time, running back and forth for refills a lot less often.
Share your hard-won lessons. What has happened to your dog that caught you off guard?