Adverse Vaccine Reaction – Big Blog Posts Coming
Lilly and I apologize for last week's blogging absence. The clock ran out on us every single day. Sometimes we simply get busy with work (remember, lots of HUGE bills to pay), but we also have some BIG blog posts brewing. They are not the kind that come together quickly. So, this week, we promise a few more updates about Lilly's recovery.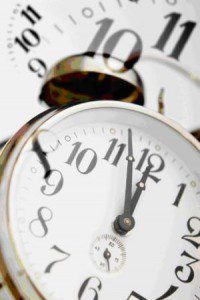 After that, if we can eke out enough time and mental bandwidth, you can expect some big picture, HUGE news blog posts in the wake of Lilly's adverse rabies vaccine reaction.
In some cases, we're still waiting for requested information to arrive and to have the time to dig into critical research.
Planned topics include (in no particular order):
An FAQ about Lilly's adverse vaccine reaction
My thoughts on vaccination, after all this worry
Lilly's future as a dog who cannot have additional vaccines
What I didn't know and when I didn't know it
Adverse vaccine reaction incidence data
How the vaccine company responded to our adverse vaccine reaction report